A great big welcome to Penny Zeller on the Index. I don't know what it is about pink on covers, but it always entices me! AND IT'S ONLY 99 CENTS RIGHT NOW as an ebook!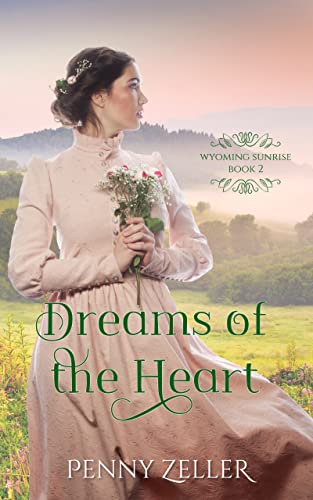 Wyoming , 1890s , 1880-1900 (US Turn of Century) , Law Enforcement , Bets/Contests Brings them Together, Marriage of Convenience/Arranged Marriage, Western , Abuse
Sometimes the hardest battles take place in the heart.
Poverty and abuse at the hands of her drunkard father leaves Hannah Bane trapped and alone. Without hope, she prays for a miracle just on the off-chance God will hear her. Will the handsome new deputy, who seems to be watching her every move, be Hannah's one chance to escape the only life she's ever known?
For as long as he can remember, John Mark Eliason has wanted to be a deputy sheriff. When a job opens in the nearby town of Poplar Springs, he eagerly accepts, but finds his greatest mission won't be tracking down criminals and bringing justice to the ruthless Wyoming town, but saving a beautiful young woman he barely knows.
Will an unexpected answer to a difficult situation show how love can endure—and even thrive—in an unconventional situation? Or will fear and uncertainty keep two hesitant hearts apart?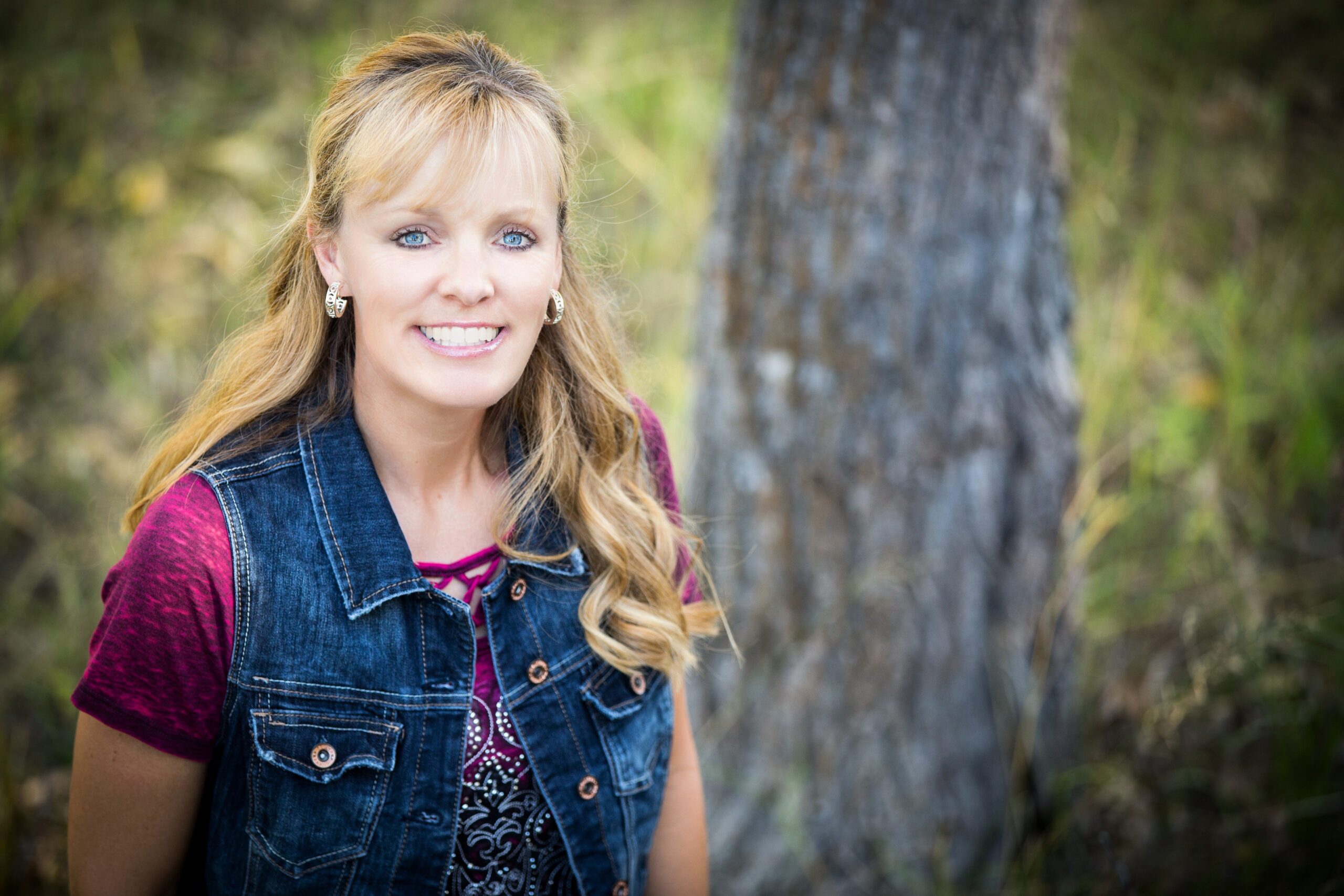 Other Books in the Series:
*******************************************************************************************************
Questions about Penny's Story
Did any of the characters in this book "surprise" you?
Pritchard definitely surprised me. He sauntered into the book and made himself right at home, and I had no idea how he would fit in or what his story was. With a love for a certain woman's cooking and his easygoing and witty nature, Pritchard soon became one of my favorite secondary characters.
Why did you choose the year in which your book is set?
I chose 1894 so that main character, John Mark Eliason, would be old enough to be a deputy sheriff. He makes his first appearance in Forgotten Memories as a thirteen-year-old.
What do you hope readers learn from this story?
The main theme of this book is hope. Hannah often wondered if God heard her prayers because He hadn't yet answered one of the biggest dreams of her heart. Even in the hardest times, the Christian can be assured that God is in control and has a plan no matter how difficult the circumstances are.
*******************************************************************************************************
Questions about Penny's Reading
What Christian Historical Novel did you last personally recommend to someone and why did you recommend that one to them?
The writing world is a tough one, and I love to help and encourage debut/up-and-coming authors in any way I can. I recently wrote an endorsement for Abbigail Raine B.'s debut novel, The Guardian: A Three Sisters Novel.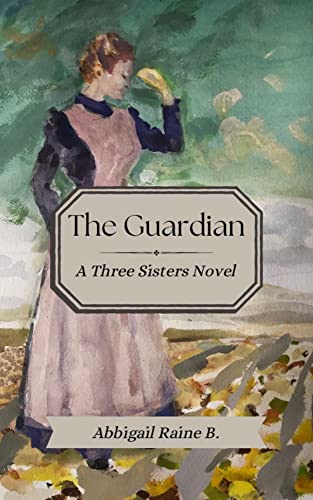 What was the last Christian Historical Novel that made you cry?
It's been a little while since I read it, but I recall Saving Amelie by Cathy Gohlke making me cry.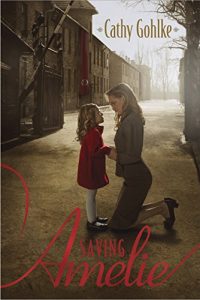 What was the last Christian Historical Novel that made you laugh out loud?
I love Lorna Seilstad's historical novels in the Lake Manawa Summers series. What an amazing writer!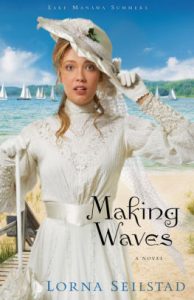 Penny is giving away either a paperback or ebook (USA Only). Enter the Rafflecopter below!
**If you don't want to enter the Rafflecopter, tell me in a comment below: "I'm not entering the Rafflecopter, but please throw me in the hat" so I can manually put you in there for a chance.**