What a beautiful cover to start a new series by Roseanna White! I hear there is a real live lion in Regency England in this book, intriguing. Welcome, Roseanna, to the Index!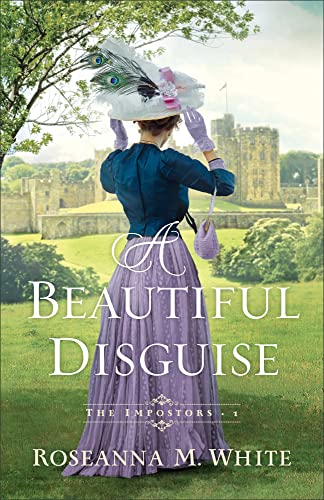 England , London , 1900s , 1900-1930 (US Early American), 1900s Foreign , Aristocrats/Social Elite, Spy , White-Roseanna
In Edwardian London, not all that glitters is gold as a lady and an intelligence officer's secret mission take them from the city's dazzling ballrooms to its covert intelligence offices.

Sir Merritt Livingstone has spent a decade serving the monarch in the field, but when pneumonia lands him behind a desk in the War Office Intelligence Division just as they're creating a new secret intelligence branch, he's intent on showing his worth. He suspects an aristocrat of leaking information to Germany as tensions mount between the two countries, but he needs someone to help him prove it, so he turns to The Imposters, Ltd. No one knows who they are, but their results are beyond compare.

Left with an estate on the brink of bankruptcy after their father's death, Lady Marigold Fairfax and her brother open a private investigation firm for the elite to spy on the elite. Dubbed The Imposters, Ltd., their anonymous group soon becomes the go-to for the crème of society who want answers delivered surreptitiously. But the many secrets Marigold learns about her peers pale in comparison to her shock when she and her brother are hired to investigate her best friend's father as a potential traitor.
Lady Marigold is determined to discover the truth for her friend's sake, and she's more determined still to keep her heart from getting involved with this enigmatic new client . . . who can't possibly be as noble as he seems.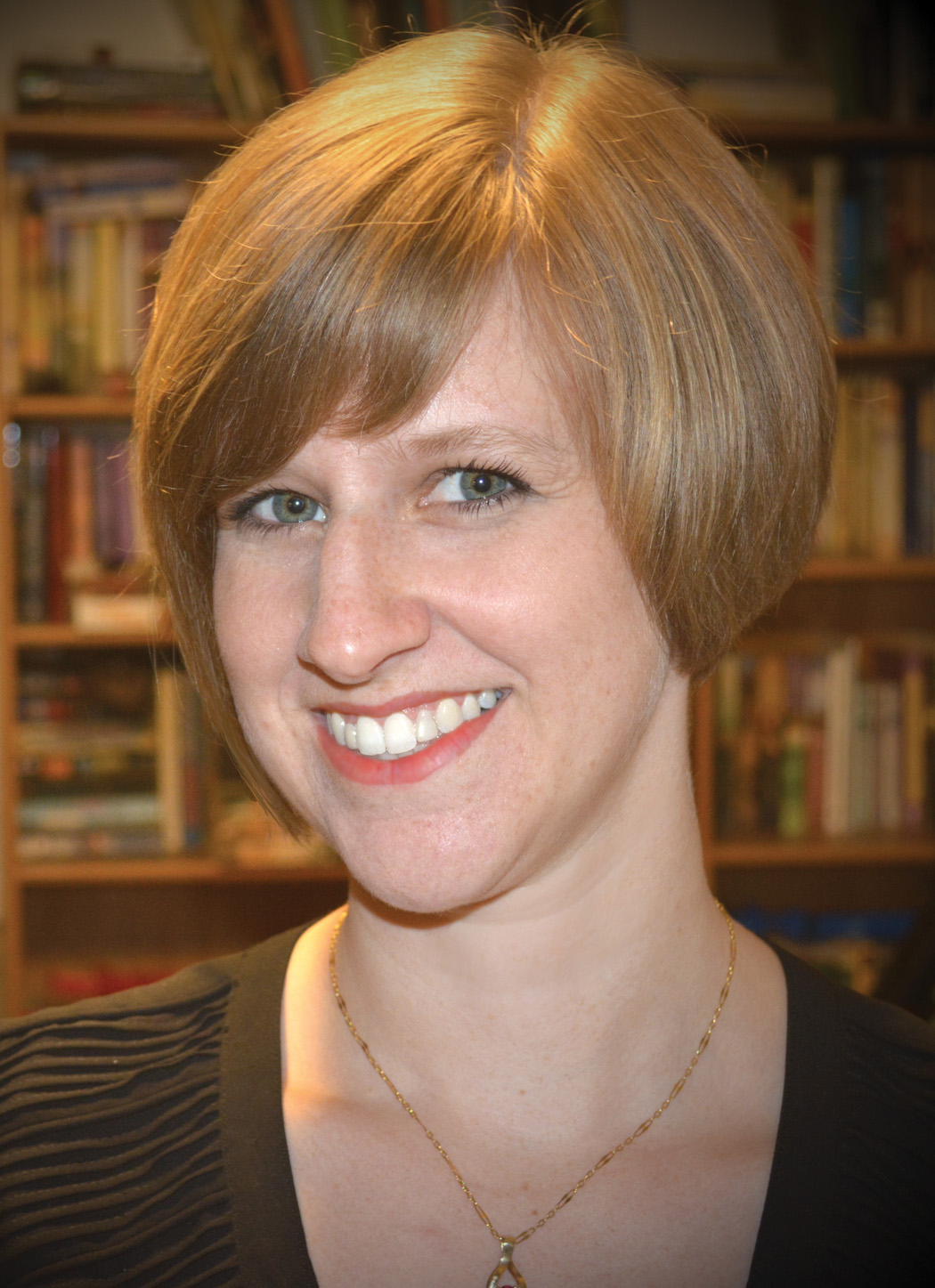 *******************************************************************************************************
Questions about Roseanna's Story
What did you enjoy most about writing this book?
I really loved putting my aristocratic siblings into such a strange situation and then showing how much fun they had with it, despite all the stress. I mean, nobles forced to work for their bread is interesting on its own, but I had SUCH fun not only making them investigators, but investigators who use the most unexpected skills, learned from the very entertainers on whom they father wasted their legacy!
What character in your book turned out to be your favorite?
Though I love all my human characters, my absolute favorite for this is actually an animal—Leonidas, a retired circus lion who now lazes about the stables at my heroine's family estate, Fairfax Tower. Leonidas considered Lady Marigold and her brother Yates part of his pride…so naturally he has some pretty fun roles to play in the story! I actually loved him so much that I purchased a gorgeous, colorful painting of a lion from artist Leonid Afremov. It captures him perfectly!
Why did you choose the year in which your book is set?
When I discovered that 1909 was the year when England's first multi-brand intelligence service was formed, MI5, plus when haute couture really began gaining ground—it's when Coco Chanel opened her first boutique in Paris—and also discovered that England was in the grips of a full-on spy mania at the time thanks to, of all things, a novelist…well, I knew that was the right year for me!
*******************************************************************************************************
Questions about Roseanna's Reading
What Christian Historical Novel in your To Be Read pile is begging you to make time to plop down with it right now?
Connilyn Cossette's Voice of the Ancient just arrived in my mailbox, and it's calling to me every time I walk by my shelf! I love how she takes me away to the biblical world and sheds new light upon it for me.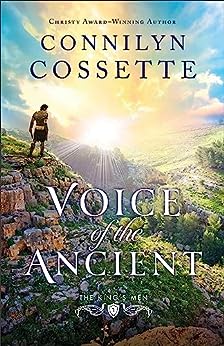 What was the last Christian Historical Novel you read, and what was your favorite thing about it?
Jocelyn Green's The Metropolitan Affair. I love-love-love Egyptology, so those themes were total Roseanna-nip, and I especially loved the insight the heroine shares about identifying fakes—the best way to know when something isn't real is to study what is.
Roseanna is giving away either a paperback (USA Only) or an ebook through netgalley for an International winner. Enter the Rafflecopter below!
**If you don't want to enter the Rafflecopter, tell me in a comment below: "I'm not entering the Rafflecopter, but please throw me in the hat" so I can manually put you in there for a chance.**