Isn't this a lovely cover, gives you the wintery vibe, but not too harshly, and what's not to love about having a handsome man forced to spend time with you so that you can fall in love? 🙂 Welcome, Julie, to the Index!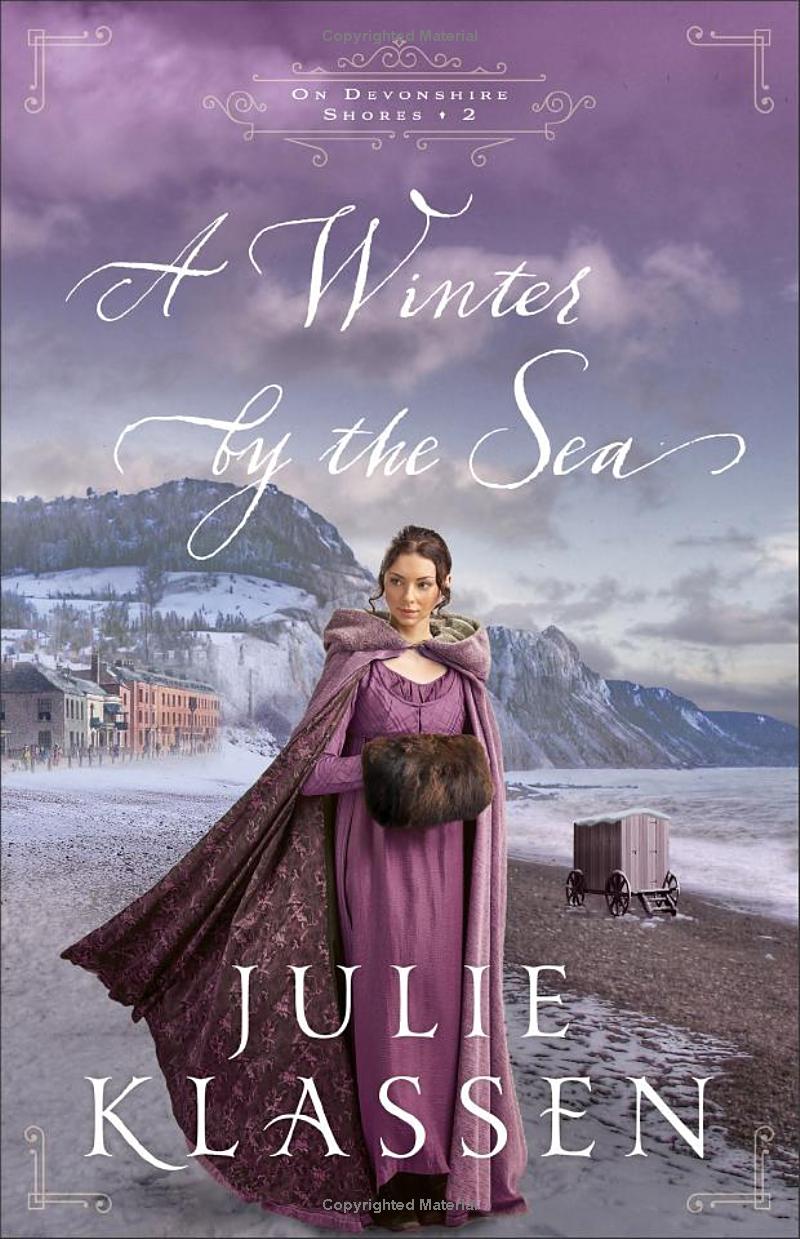 England , Boardinghouses/Inns/Hotels , 1810s , 1810-1820 (England Regency), Regency , Hospitality Services, Secretary, Writer , Stranded Together/Forced Proximity , Klassen-Julie
When the Duke and Duchess of Kent and their baby daughter (the future Queen Victoria) rent the neighboring cottage for the winter, the Summers sisters are called upon to host three of the royal couple's male staff in their seaside house. But they soon realize they've invited secrets and the sweet possibility of romance into their home as well.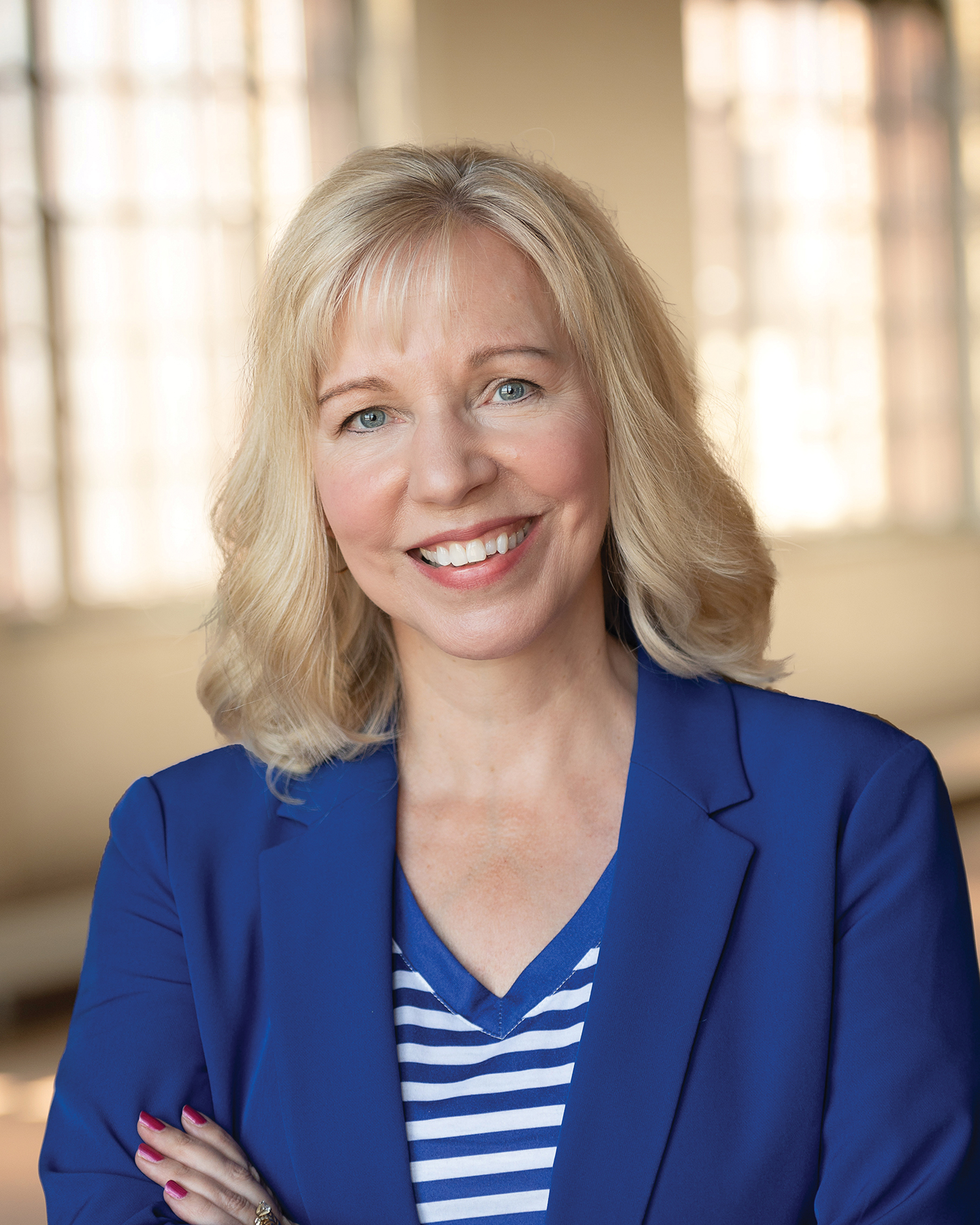 Other books in the series: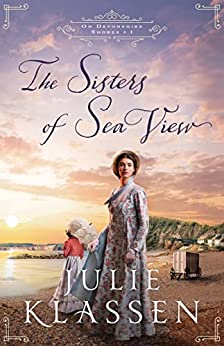 **************************************************************************************
Questions about Julie's Story
What inspired this story?
During my research, I learned that the Duke and Duchess of Kent and their baby daughter stayed in Woolbrook Cottage (very near fictional Sea View) during the winter of 1819-1820. I instantly knew I wanted to include them in the novel to give readers a glimpse of the early life of Queen Victoria and her parents. The royal party arrived with too many attendants to accommodate at Woolbrook, so some were lodged elsewhere. I thought it would be fun to have a few staff members stay at Sea View, including a pastry chef who invades their kitchen, a man in desperate straits, and the duke's handsome private secretary.
Why did you choose the geographical location in which your book is set?
I chose the seaside resort town of Sidmouth, Devon because Jane Austen herself visited Sidmouth and is believed to have based her unfinished novel Sanditon on that town. When I began writing this series, I had not yet traveled to Sidmouth. I am happy to say I was able to visit in August 2022 and was thrilled to experience this delightful town in person. The highlight of that trip was meeting the staff and volunteers of the Sidmouth Museum who have been extremely helpful in answering research questions and checking setting details for me.
Did you stumble upon anything in your research for this book that you thought was strange or surprising?
While I enjoyed learning about seaside customs and strongly held beliefs about the health benefits of sea-bathing (even in winter), I was surprised to learn physicians also recommended drinking sea water!
**************************************************************************************
Questions about Julie's Reading
What other Christian Historical Novels are similar to yours in setting or storyline?
Regency novels by Sarah Ladd, Michelle Griep, or Abigail Wilson are similar in setting.
What Christian Historical Novel did you reread last, and why did you reread it?
I recently reread Janette Oke's Love Comes Softly after many years. I read it to remind myself of its slow-growing romance and ended up enjoying the book all over again.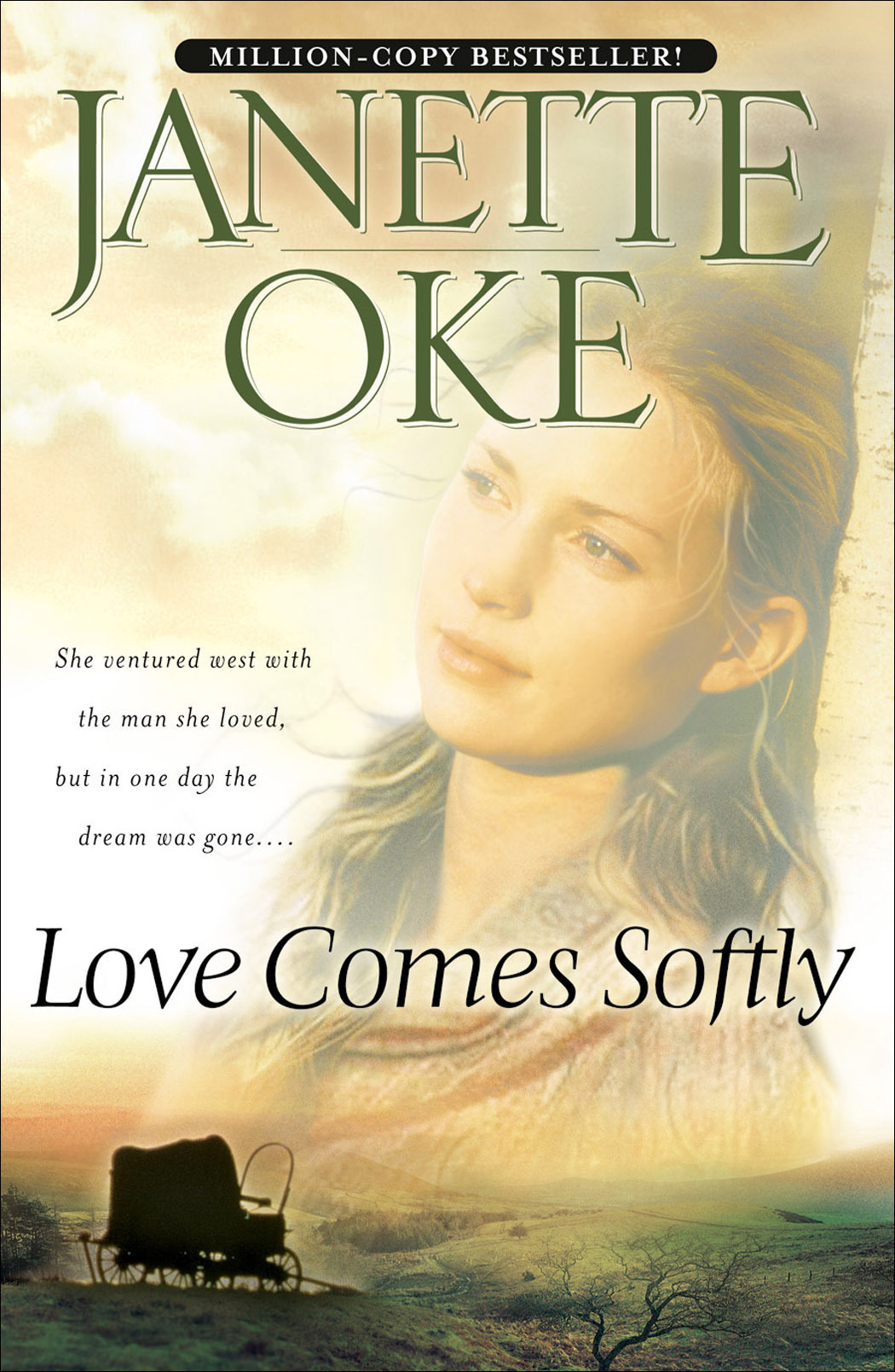 If your job was to sell one author's historical fiction (besides your own) which author's wares would you want to peddle? And which is your favorite by that author? 
Abigail Wilson; I love the way she weaves together Regency romance and gothic mystery. I'd choose Masquerade at Middlecrest Abbey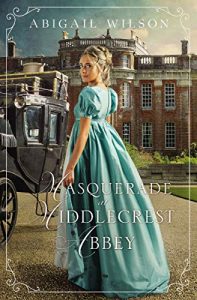 What was the last Christian Historical Novel that surprised you with a plot twist you didn't see coming?
Finding Lady Enderly by Joanna Davidson Politano
Julie is giving away either a (signed paperback) (USA Only) (or an ebook)(Internationals Entry welcome). Enter the Rafflecopter below!
**If you don't want to enter the Rafflecopter, tell me in a comment below: "I'm not entering the Rafflecopter, but please throw me in the hat" so I can manually put you in there for a chance.**