Do you love Biblical fiction but want to see more variety of who the stories are based on? Tessa does a lovely job of finding new people to create her stories, check out her latest!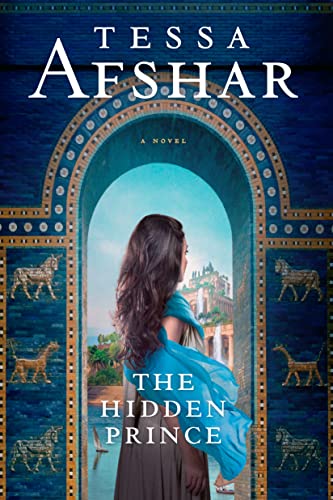 Iraq , Countries that No Longer Exist, Foreign Setting (Not USA or England) , 0-Everything BC , Biblical Events , slave, Writer , Biblical Characters, Disguised/Dual Identity, Jewish Characters , Based on Actual Characters or Events, Friends to Lovers, Rags to Riches, Socially Unequal Romance , Secrets , Afshar-Tessa
The beloved daughter of Jewish captives in Babylon, Keren is sold into Daniel's household to help her family survive. She becomes Daniel's most trusted scribe, while taking lessons and swordsmanship training alongside Daniel's sons and their best friend, Jared.
But after a tragic accident changes the course of her life, Keren finds herself in a foreign country, charged with a mysterious task: teaching a shepherd boy how to become a lord. When she overhears whispers that hint at his true identity, she realizes she must protect him from the schemes of a bloodthirsty king.
Jared cannot forgive Keren. Still, he finds himself traveling over mountains to fetch her back to the safety of home. When he discovers the secret identity of Keren's pupil, Jared knows he must help protect him. Love battles bitterness as they flee from the king's agents, trying to save the boy who could one day deliver their people from captivity.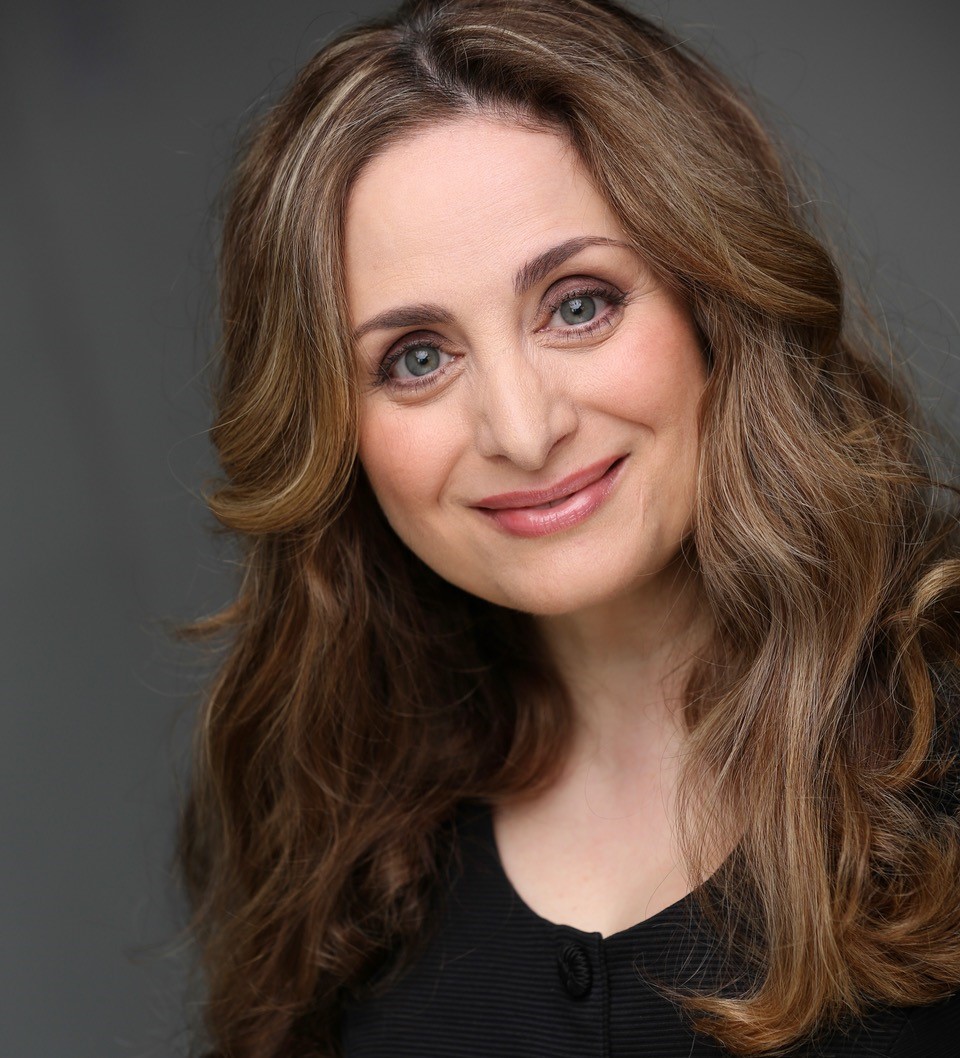 *******************************************************************************************************
Questions about Tessa's Story
What inspired this story?
I was researching and writing The Hidden Prince in the midst of the pandemic. It was a dark time for me, personally, as I went through some health challenges. I felt a lot of discouragement about the future. I decided to write a story about someone who felt like they had lost all hope that the future would be good again. But in the process of writing, I rediscovered my own hope for a fulfilling future! Like me, my heroine Keren found that just around the corner from the worst life has to offer, you will often run right into God's best.
If you could be one of your characters, who would you choose to be and why?
I would probably choose to be Keren. She is strong and vulnerable at the same time, has a great sense of humor, and is incredibly nurturing. She is resourceful and manages to crawl out of the pit to face her fears! Unlike me, she is also a great traveler.
Did you include a real historical character or incident in your story?
There are several historical characters in this novel. King Cambyses of Persia and his wife Mandana; Nebuchadnezzar of Babylon; King Astyages of Media (he is mean!); and the Prophet Daniel to name a few.
Why did you choose the geographical location in which your book is set?
I was born in the Middle East, and the Persian Empire, especially, remains an important part of my heritage. Although several Persian characters are named in the Bible, most Christians know very little about this fascinating kingdom. I loved discovering more about an important part of our history as God's people.
*******************************************************************************************************
Questions about Tessa's Reading
What Christian Historical Novel did you reread last, and why did you reread it?
I don't often reread novels. But A Voice in the Wind by Francine Rivers is one that draws me again and again. I have reread sections of this book multiple times, both for the romance and the well-sketched Roman world.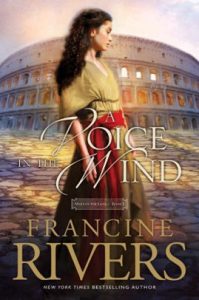 Who is your favorite Christian Historical heroine?
I will have to say Jane Eyre! You may not think of this book as "Christian" fiction. But I think it actually sets the standard for good Christian fiction. I love that Jane comes from such a broken background, and yet nothing that has happened to her robs her of a faith that leads her to virtuous choices that ultimately lead her to genuine happiness.
What Christian Historical Novel in your To Be Read pile is begging you to make time to plop down with it right now?
That would have to be a tie between Hope Between the Pages by Pepper Basham, and Shadows of Swanford Abbey by Julie Klassen.
Tessa is giving away either a (signed paperback) (USA Only) (or an ebook)(Internationals Entry welcome). Enter the Rafflecopter below!
**If you don't want to enter the Rafflecopter, tell me in a comment below: "I'm not entering the Rafflecopter, but please throw me in the hat" so I can manually put you in there for a chance.**