Our featured book this month is a love story with our hero and heroine dealing with their family in a beautiful area of Texas. With the ice covering the cars where I live, I'm thinking a trip to Texas sounds heavenly right now, even if it can only be a trip through the words of a book. 🙂 Thanks to Amanda for this month's giveaway of her new Texas set release!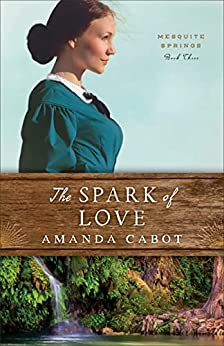 Texas , 1850s , 1820-1861 (US Antebellum) , Artists, Independently Wealthy/Heirs, Investigator , Cabot-Amanda
When a spurned suitor threatens her, heiress Alexandra Tarkington flees New York for Mesquite Springs in the Texas Hill Country, where her father is building a hotel. But the happy reunion she envisions is not to be as her father insists she return to New York. Instead, Alexandra carves out a niche for herself in town, teaching schoolchildren to paint and enjoying the company of Gabe Seymour, a delightful man she met on the stagecoach.
But all is not as it seems. Two men, each with his own agenda, have followed her to Mesquite Springs. And Gabe is an investigator, searching for proof that her father is a swindler.
With so much to lose—and hide from one another—Alexandra and Gabe will have to come together if they are ever to discover whether the sparks they've felt from the beginning can kindle the fire of true love.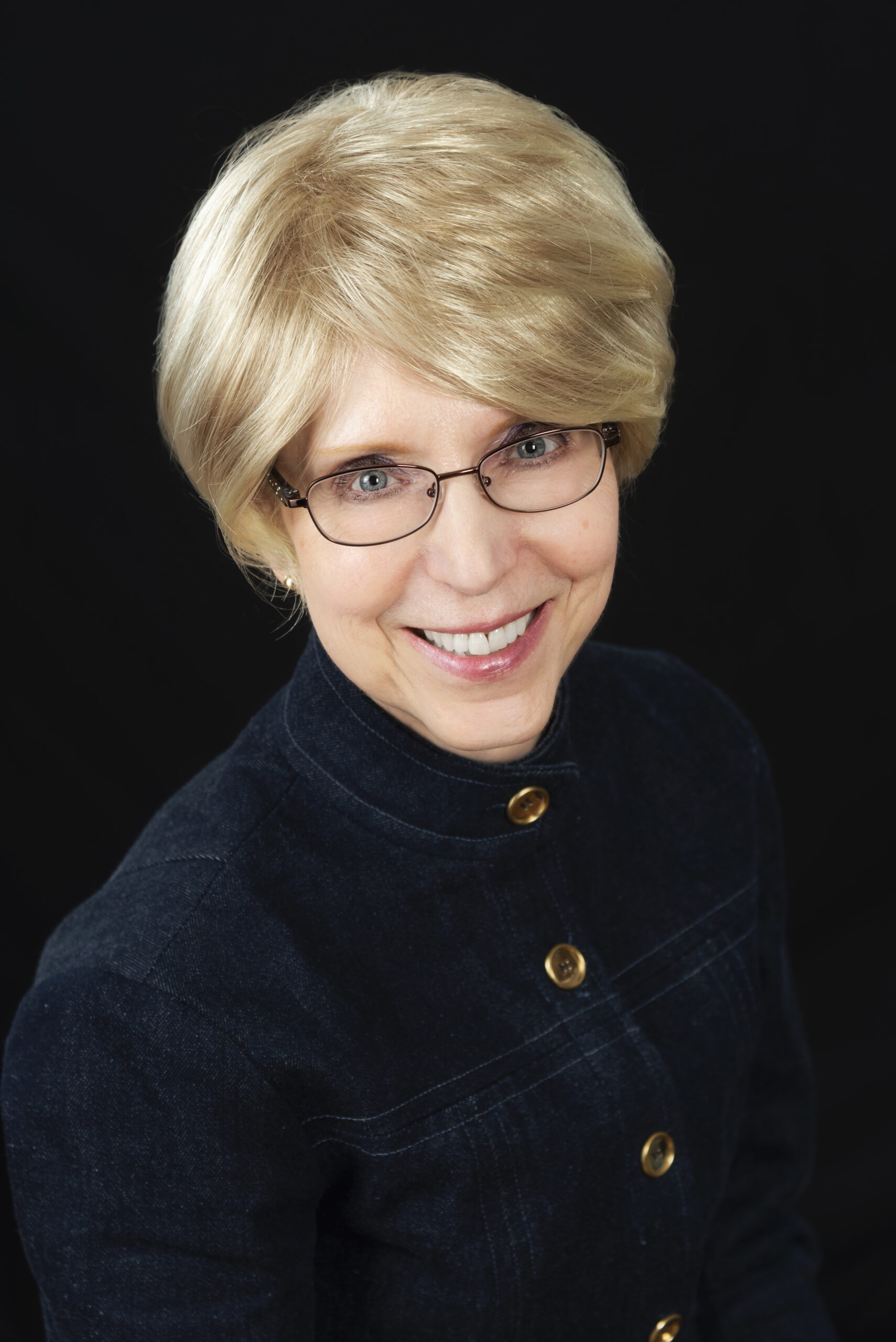 Others in the Series:
*******************************************************************************************************
Questions about Amanda's Story
What inspired this story?
I've always been fascinated by family dynamics and how our relationships with our parents have influenced our lives, and so when I started plotting this book, I knew that both Alexandra and Gabe would make critical decisions based on their relationships with their fathers. One relationship is warm and loving. The other … let's just say "warm and loving" aren't words I would use to describe it, but they were both so important that they provided what authors call the inciting incident that led both my hero and heroine to the same little town in Texas.
Why did you choose the geographical location in which your book is set?
The majority of my books are set in the Texas Hill Country. Why? It's arguably one of the most beautiful parts of Texas, but even more than that, it's a location with a rich history that just begs to be explored.
What research did you have to look up to make your character(s) authentic?
Although Alexandra is a skilled painter, my artistic skills are best described as nonexistent, so I spent a fair amount of time researching painting techniques, specifically working with watercolors. The research was enjoyable and left me with an even greater appreciation for artists' talents.
*******************************************************************************************************
Questions about Amanda's Reading
If your job was to sell one author's historical fiction (besides your own) which author's wares would you want to peddle? And which is your favorite by that author?
I absolutely loved Regina Scott's American Wonders series. It's hard to pick a favorite, since each of them was beautifully written and meticulously researched, giving me fascinating insights into things as diverse as nineteenth century photography and mountain climbing, but since you've asked me to pick a favorite, it would be A View Most Glorious, set near Mount Rainier and featuring – you guessed it – the challenge of climbing the mountain.
What Christian Historical Novel in your To Be Read pile is begging you to make time to plop down with it right now?
That would be Sarah Sundin's Until Leaves Fall in Paris. I've been a fan of Sarah's WWII books from the beginning and as a Francophile can't wait to see how she portrayed Paris during that critical time.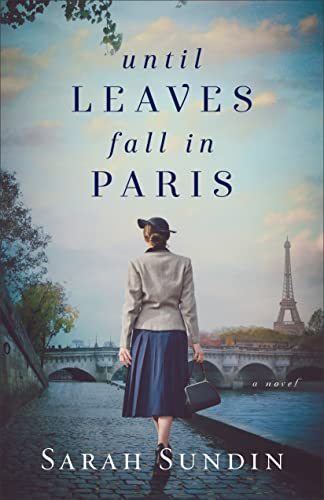 Amanda is giving away either a paperback (USA Only).
Enter the Rafflecopter below! **If you don't want to enter the Rafflecopter, tell me in a comment below: "I'm not entering the Rafflecopter, but please throw me in the hat" so I can manually put you in there for a chance.**