Goodreads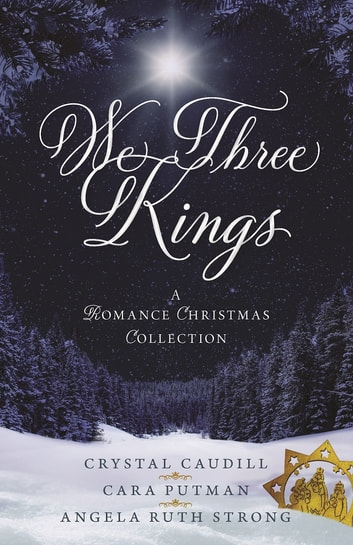 ~ B&N ~ Google Play ~ Kobo ~ Amazon
"Star of Wonder" by Crystal Caudill
The Christmas-themed maiden voyage of his family's grand steamer ship was supposed to be Aldrich Weise's chance both to instill investor confidence and to romance Celestia Isaacs. Instead, he must foil a criminal and leave his lady love behind forever.
"Beauty Bright" by Cara Putman
Lieutenant Charles Weise served as a Monuments Man after World War II and now works to restore stolen art to rightful owners. Captain Lillian Thorsen pairs up with him not only to return treasures but also to fix the war-torn lives around them.
"Perfect Light" by Angela Ruth Strong
Essential oils mogul Brendon Wise is drawn to Lacey Foster, the event planner for his huge Christmas lights festival. But when he inadvertently makes a spectacle of her on television, Lacey wants nothing to do with him. Will a chance to give gifts to those in need at Christmas be the key to discovering common ground–and maybe love?