Goodreads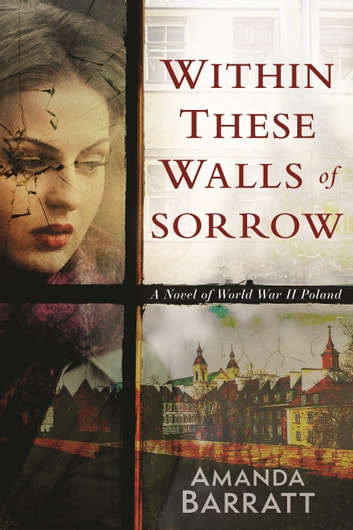 ~ Apple ~ B&N ~ Google Play ~ Kobo ~ Amazon
1941 – Poland
Zosia Lewandowska knows the brutal realities of war all too well. Within weeks of Germany's invasion of her Polish homeland, she lost the man she loves. As ghetto walls rise and the occupiers tighten their grip on the city of Krakow, Zosia joins pharmacist Tadeusz Pankiewicz and his staff in the heart of the Krakow ghetto as they risk their lives to aid the Jewish people trapped by Nazi oppression.
Hania Silverman's carefree girlhood is shattered as her family is forced into the ghetto. Struggling to survive in a world hemmed in by walls and rife with cruelty and despair, she encounters Zosia, her former neighbor, at the pharmacy. As deportation winnow the ghetto's population and snatch those she holds dear, Hania's natural resiliency is exhausted by reality.
Zodia and Hania's lives intertwine as they face the griefs and fears thrust upon them by war, until one day, they are forced to make a desperate choice . . . one that will inexorably bind them together, even as they are torn apart.