This story is based on a real scandal and makes me want to read it all the more! What about you?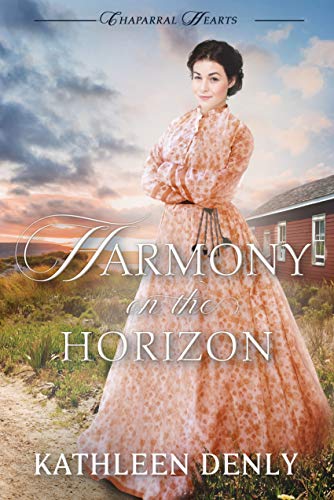 California , 1860s , 1865-1880 (US Reconstruction) , Businessmen, Teacher , Spinster , Racial Discrimination , Denly-Kathleen
Her calling to change the world may be his downfall.
On the heels of the Great Rebellion, Margaret Foster, an abolitionist northerner, takes a teaching position in 1865 San Diego—a town dominated by Southern sympathizers. At thirty-seven years of age, Margaret has accepted spinsterhood and embraced her role as teacher. So, when Everett Thompson, the handsomest member of the School Board, reveals his interest in her, it's a dream come true. Until her passionate ideals drive a wedge between them.
After two decades of hard work, Everett Thompson is on the verge of having everything he's dreamed of. Even the beautiful new teacher has agreed to his courtship. Then two investments go south and a blackmailer threatens everything Everett has and dreams of.
As Everett scrambles to shore up the crumbling pieces of his life, Margaret unwittingly sets off a scandal that divides the small community and threatens her position as teacher. With the blackmailer still whispering threats, Everett must decide if he's willing to risk everything for the woman still keeping him at arm's length.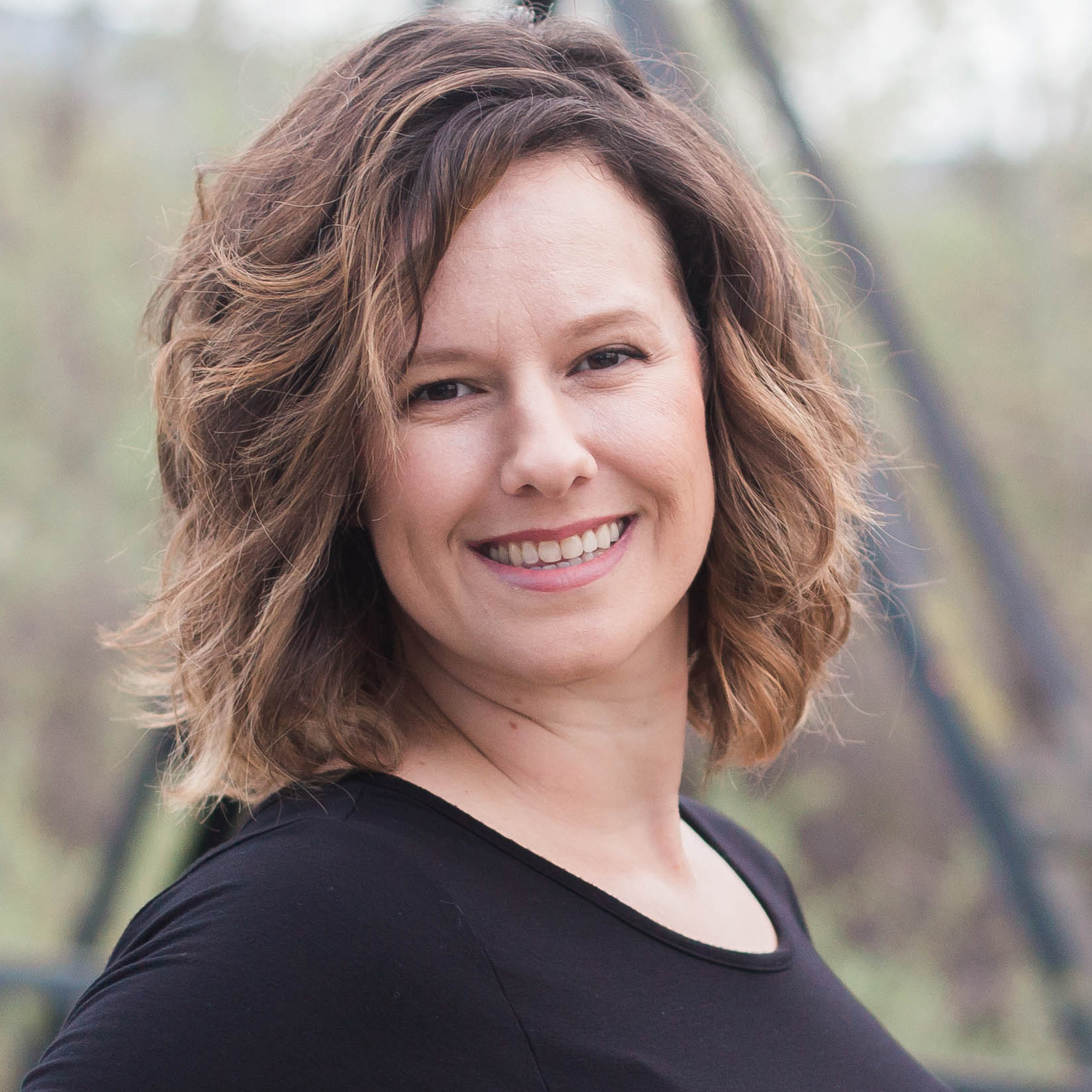 Others in this Series: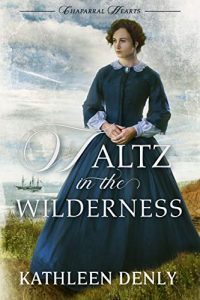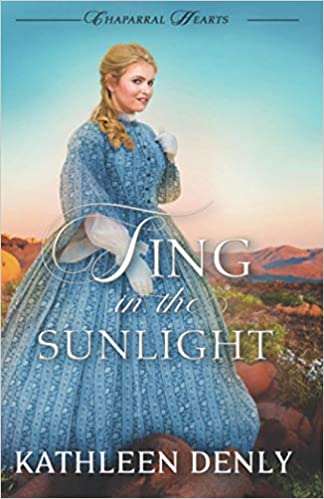 *******************************************************************************************************
Questions about Kathleen's Story
Which scene is your favorite, the one you never tired of working with?
There's a scene involving a dance on the beach which I loved writing because we get to see the relationship progressing between the hero and heroine. Plus, it's a secret wink to my husband who taught me to waltz on the beach beneath the stars on my twenty-first birthday.
Did you include a real historical character or incident in your story?
There are so many true historical people, facts, and events included in this novel that I literally wrote pages about them in a "Dear Reader" letter at the back of the book. Not only is the primary plot line inspired by an actual scandal and romance which occurred in 1865 San Diego, but there are direct newspaper articles briefly quoted, and actual events from 1865 newspapers were rewritten to fit the story.
Were there any historical facts that you discovered in your research that made you change something in your story?
When I discovered that San Francisco's volunteer fireman had brawled in the streets on their way to a fire, it turned out to be the perfect ingredient for a key moment in my story. I also found a way to sneak in the one-man band I learned about, although his mention is brief.
*******************************************************************************************************
Questions about Kathleen's Reading
What other Christian Historical Novels are similar to yours in setting or storyline?
I tend to think of my stories as something of a cross between Elizabeth Camden, Melissa Jagears and Mary Connealy, with a touch of Lauraine Snelling if you remember her Dakota Treasures series. If you enjoy Misty Beller, Melissa Jagears, or Sondra Kraak, those authors are probably the closest to what I write, although none of them have (yet) set their stories in California like I do.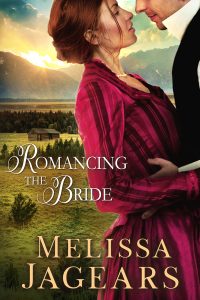 What Christian Historical Novel taught you something about the craft of writing because it was so well done?
Gilbert Morris's Lone Star Legacy series and Francine River's Redeeming Love showed me that I could address the raw, uglier side of life in my novels and evoke deep emotions in readers without crossing lines I didn't want to cross. Mary Connealy's novels have shown me that humor and fast action don't displace truth, but come alongside it. Jane Kirkpatrick's Kinship and Courage series have shown me how history can be woven into beautiful novels.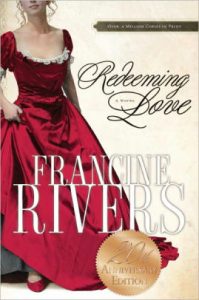 What Christian Historical Novel are you most excited to read that hasn't yet come out?
Crystal Caudill's Counterfeit Love! The premise sounds amazing and I just know Crystal will do it justice. It's set to release February 15, 2022 and I can't wait to read it.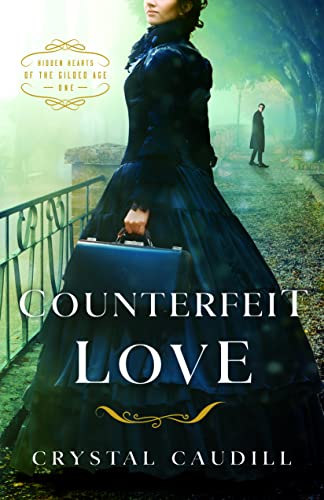 Kathleen is giving away either a (signed paperback) (USA Only). Enter the Rafflecopter below!
**If you don't want to enter the Rafflecopter, tell me in a comment below: "I'm not entering the Rafflecopter, but please throw me in the hat" so I can manually put you in there for a chance.**