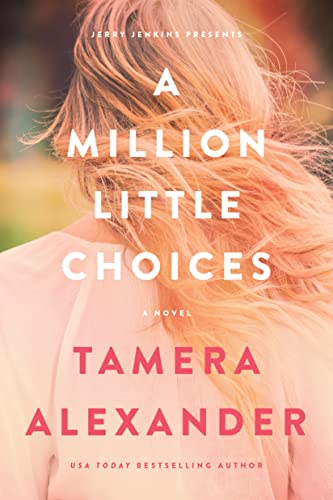 Goodreads ~ Apple ~ B&N ~ Google Play ~ Kobo ~ Amazon
1863/Present – Georgia
Claire Powell's life is turned upside down when her beloved husband admits to a "near affair." But when Stephen accepts a partnership with an Atlanta law firm without consulting her and buys a historic Southern home sight-unseen—it pushes their already-fractured marriage to the breaking point. Claire's world spirals, and she soon finds herself in a marriage she no longer wants, in a house she never asked for.
In 1863, Charlotte Thursmann, pregnant and trapped in a marriage to an abusive husband, struggles to protect her unborn child and the enslaved members of her household. Desperate, she's determined to right the evils her husband and others like him commit. But how can one woman put an end to such injustice? Especially if her husband makes good on his threat to kill her?
Both Claire and Charlotte discover truths about themselves they never realized, along with secrets long hidden that hold the power to bring God's restoration—if only they choose to let it.