Are you looking for unusual historical event in your reading? Look no further, we've got a Faberge egg designer in this one! A dual time line of treasure hunting and artistic secrets. Welcome Kelli to the Index!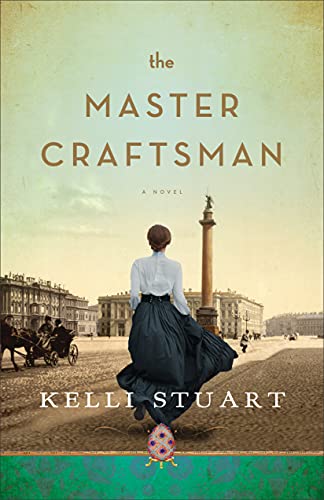 Finland
,
Russia
,
Foreign Setting (Not USA or England)
,
1910s
,
1900s Foreign
,
Artists
,
Unusual Profession
,
Based on Actual Characters or Events
,
Time Slip/Multiple Time Periods
,
Stuart-Kelli
Alma Pihl, a master craftsman in the House of Fabergé, was charged to protect one of the greatest secrets in Russian history–an unknown Fabergé Egg that Peter Karl Fabergé secretly created to honor his divided allegiance to both the people of Russia and the Imperial tsar's family. When Alma and her husband escaped Russia for their native Finland in 1921, she took the secret with her, guarding her past connection to the Romanov family.
Three generations later, world-renowned treasure hunter Nick Laine is sick and fears the secret of the missing egg will die with him. With time running out, he entrusts the mission of retrieving the egg to his estranged daughter, Ava, who has little idea of the dangers she is about to face. As the stakes are raised, Ava is forced to declare her own allegiance–and the consequences are greater than she could have imagined.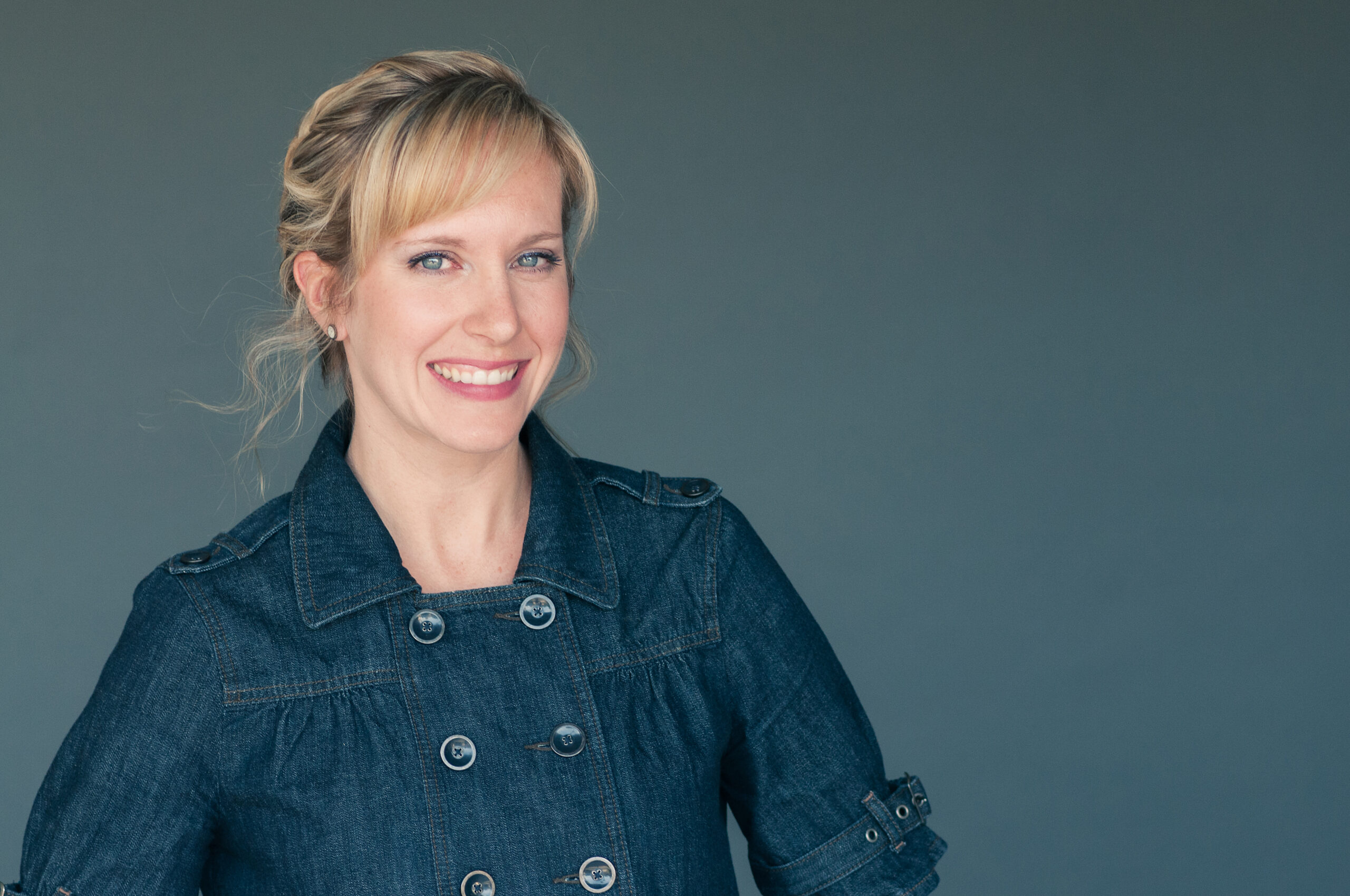 *******************************************************************************************************
Questions about Kelli's Story
What inspired this story?
I stumbled across a news article a few years ago about a Russian imperial crown, and buried in the article was a side note about an American scrap metal dealer who had purchased what he thought was an innocuous piece of art at an auction, and he planned to melt it down and sell the gold. As he cleaned it up, however, he realized he had something much more valuable on his hands. He soon learned that he had found one of the missing Faberge Imperial Easter Eggs, and its value was estimated at $33 million. Immediately, I had my story. Where were the missing eggs, and what would happen if someone set out to find one?
What did you enjoy most about writing this book?
The research! The House of Faberge was magical and opulent, and in its glory days was the center of Russian advances and culture. I loved exploring the making of the eggs and the life of Peter Karl Faberge. And when I discovered that he employed female master craftsmen, very advanced for his time, I was even more intrigued.
What was the hardest part of your book to write?
I often felt underqualified for this story. It felt much bigger than me and intimidated me quite a bit. It was the most challenging story I've written to date.
Did you include a real historical character or incident in your story?
The historical timeline is very accurate to real events, minus a few creative liberties. Did Peter Karl Faberge really design a mystery 53rd egg that he never told anyone about? Maybe. I don't actually know. But it's possible. He was a deeply creative man. But all the events and facts of the other designs, and the historical rumblings that led to the Russian Revolutions and ultimate demise of the Romanov family were all very accurate.
Why did you choose the geographical location in which your book is set?
I have a deep fascination with Russian culture and history, and on my bucket list is to visit St. Petersburg someday. Visiting it through fiction was step one!
What research did you have to look up to make your character(s) authentic?
I read extensively about the Faberge family and the House of Faberge. I ordered every book I could get my hands on, and I studied every picture of each Imperial Egg in detail.
What do you hope readers learn from this story?
I hope readers walk away a little intrigued about the history of the eggs. There are still 11 Imperial eggs missing. Perhaps one of my readers will take it upon themselves to find the next one.
*******************************************************************************************************
Questions about Kelli's Reading
What Christian Historical Novel taught you something about the craft of writing because it was so well done?
Tell us a bit about what it taught you. Patti Callahan's Once Upon a Wardrobe was a masterful piece of fiction in that it brought C.S. Lewis to life in such a realistic way that I felt like I knew him. Patti wastes no words in her writing.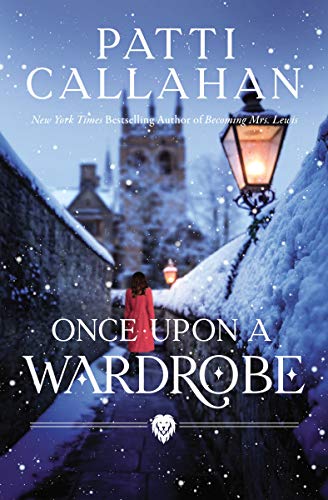 If your job was to sell one author's historical fiction (besides your own) which author's wares would you want to peddle?
I think Susie Finkbeiner is a master at taking a simple story and turning it into a powerful story. I love her writing.
Kelli is giving away either a paperback (USA Only). Enter the Rafflecopter below!
**If you don't want to enter the Rafflecopter, tell me in a comment below: "I'm not entering the Rafflecopter, but please throw me in the hat" so I can manually put you in there for a chance.**