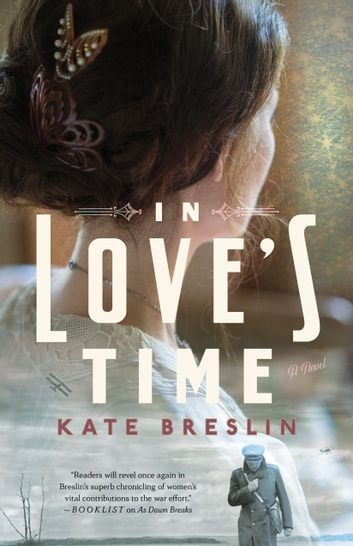 Goodreads ~ Apple ~ B&N ~ Kobo ~ Amazon
1918 – Russia
At the height of World War I, two sweethearts face impossible odds in this powerful tale of courage, duty, and heartbreak.
In the summer of 1918, Captain Marcus Weatherford arrives in Russia on a secret mission, with a beautiful ballerina posing as his fiancée. He's there to find the Romanov tsarina and her son and glean information about a plot to assassinate Lenin. As the danger intensifies, Marcus's sense of duty battles with his desire to return home to Clare, the woman he truly loves, before it's too late.
Military hospital orderly Clare Danner still suffers from Marcus's betrayal after learning he's engaged to another woman. Clare also fears losing her daughter, Daisy, to the heartless family who took her away once before. Only Marcus can provide the critical proof needed to save Daisy, but when an injury leaves him powerless to help, Clare's fate–and the fate of the top-secret mission–hangs in the balance.