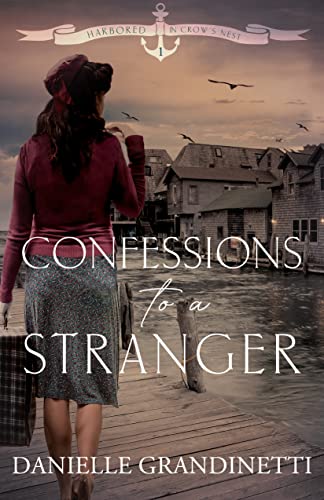 Goodreads ~ Author's Store ~ B&N ~ Amazon
1930 – Wisconsin
She's lost her future. He's sacrificed his. Now they have a chance to reclaim it—together.
While fleeing for her life, Adaleigh Sirland's rescue of a child introduces her to a family who provides her safe harbor. When her identity comes under threat of exposure, she must choose between running once more or helping the man who teaches her to hope again.
First mate David Martins is intrigued by the mysterious woman taken in by his grandmother, but she wrestles with a troubled past. When his estranged father is arrested for murder, can David put aside his own struggles in time to discern which secret threatens Adaleigh before it kills them both?