The first dual timeline novel from a well established historical author, are you ready? Welcome, Tamera Alexander, to the Index!
1863/Present – Georgia
Claire Powell's life is turned upside down when her beloved husband admits to a "near affair." But when Stephen accepts a partnership with an Atlanta law firm without consulting her and buys a historic Southern home sight-unseen—it pushes their already-fractured marriage to the breaking point. Claire's world spirals, and she soon finds herself in a marriage she no longer wants, in a house she never asked for.
In 1863, Charlotte Thursmann, pregnant and trapped in a marriage to an abusive husband, struggles to protect her unborn child and the enslaved members of her household. Desperate, she's determined to right the evils her husband and others like him commit. But how can one woman put an end to such injustice? Especially if her husband makes good on his threat to kill her?
Both Claire and Charlotte discover truths about themselves they never realized, along with secrets long hidden that hold the power to bring God's restoration—if only they choose to let it.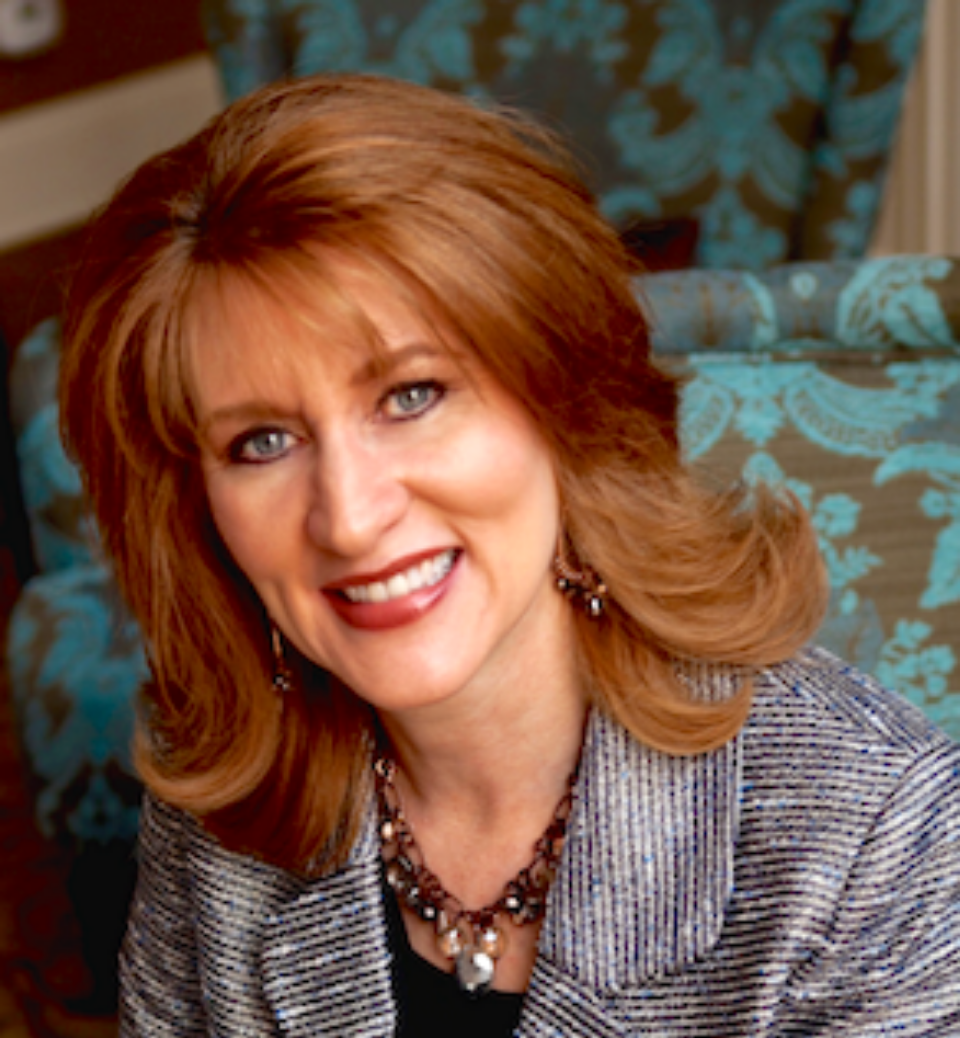 **************************************************************************************
Questions about Tamera's Story
What was the hardest part of your book to write?
Definitely the parts that show the marriage disintegrating. Those were brutal to live alongside the characters. All the little choices Stephen and Claire make, seemingly thoughtless decisions that lead them down a very slippery and heartbreaking slope. And yet, having been married almost 40 years now, I am not unfamiliar with those myriad daily little choices.
Which scene is your favorite, the one you never tired of working with?
Honestly? I love how Clare opens the story with the phone call from Stephen and the bombshell he drops on her. Her reaction is classic to a struggling marriage caught in a tug-of-war, and we can feel the wheels of their marriage grinding to a painfully uncomfortable place. The tug of war in marriage is real for her. And she knows which buttons of Stephen's to push.
Alternately, we walk with Charlotte Thursmann, the woman who lived in the same house in the 1800s, and we see her in a very similar situation. Only, there are stark differences in the choices open to her and the ones open to Claire. I loved exploring that dichotomy.
Did you include a real historical character or incident in your story?
Yes, most certainly. Several, actually. The backdrop of Civil War Atlanta is the historical part of the dual timeline story, and I included some other events that I'd rather be a surprise for the reader (would be major spoilers). But as a historical writer at heart, know that real history abounds in these pages, as in my previous Southern and Colorado novels.
**************************************************************************************
Questions about Tamera's Reading
What Christian Historical Novel did you reread last, and why did you reread it?
Mark of the Lion series by Francine Rivers. I try and let a few years go before joyously diving into these stories again. Talk about rich characters and eternal truths. And compelling history! Highly recommend that 3-book series.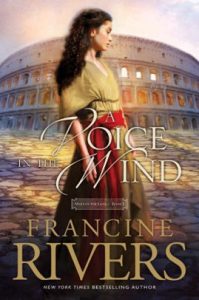 What Christian Historical Novel did you last personally recommend to someone and why did you recommend that one to them?
Michelle Shocklee's Count the Night by Stars. Because it's a wonderfully consuming dual timeline love story set in Nashville's historic Maxwell House Hotel in the 1960s and the 1890s. As Library Journal said about Shocklee's novel, "It's good to the last drop!" Incidentally, this novel is a 2023 Christianity Today Book of the Year Award winner! Yay, Michelle!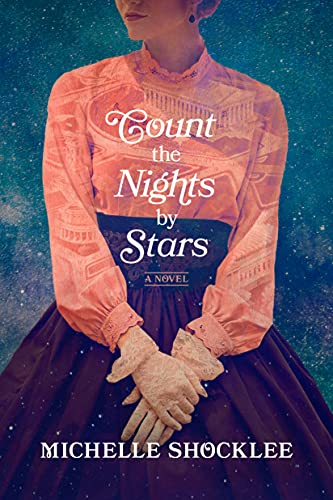 Tamera is giving away a paperback copy (USA Only). Enter the Rafflecopter below!
**If you don't want to enter the Rafflecopter, tell me in a comment below: "I'm not entering the Rafflecopter, but please throw me in the hat" so I can manually put you in there for a chance.**