Mary's problems with hurricanes in this book reminds me of the time I had to move my story by year's to avoid a snowstorm that would have ruined my whole plot! This story sounds like a great testament to the resilience of women, hope you check it out!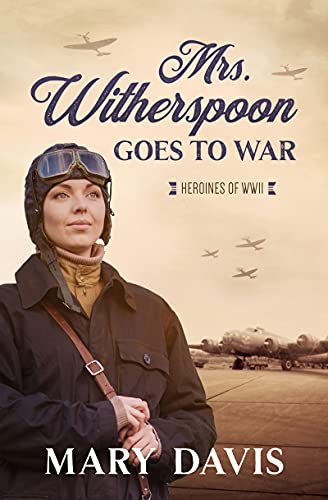 Cuba , Washington DC , At Sea , 1940s , 1939-1945 (US WWII) , Military, Pilot/Flight Attendants/Airport Personnel , Gender NonConformists, Older Hero/Heroine, Widowed , Falling in Love with a Coworker, Forbidden Love , Davis-Mary
A WASP Goes Above the Call of Duty to Free Captive American Soldiers
 
Full of intrigue, adventure, and romance, this new series celebrates the unsung heroes—the heroines of WWII.
 
Peggy Witherspoon, a widow, mother, and pilot flying for the Women's Airforce Service in 1944 clashes with her new reporting officer. Army Air Corp Major Howie Berg was injured in combat and is now stationed at Bolling Field in Washington D.C. Most of Peggy's jobs are safe, predictable, and she can be home each night with her three daughters—until a cargo run to Cuba alerts her to American soldiers being held captive there, despite Cuba being an "ally." Will Peggy go against orders to help the men—even risk her own life?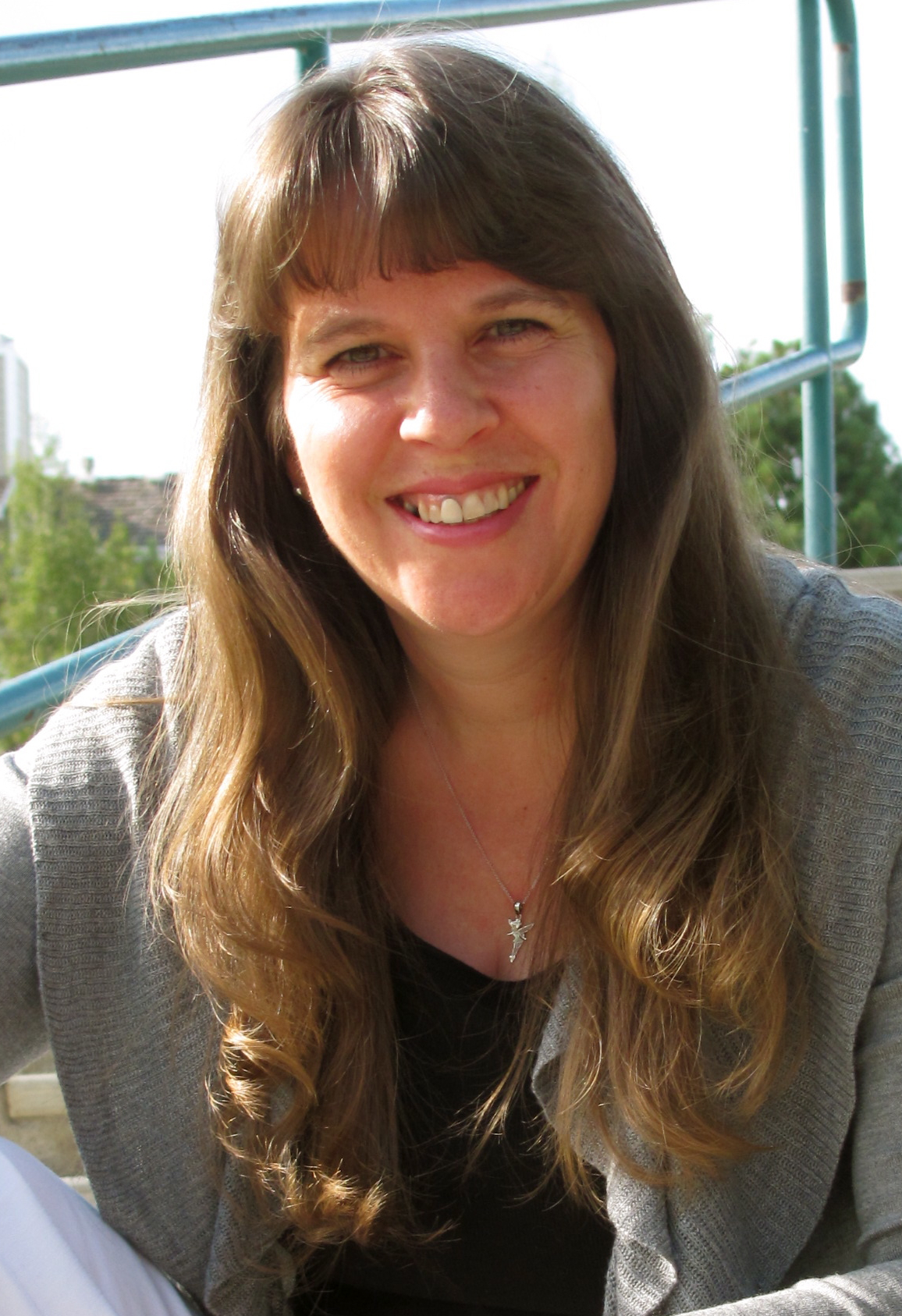 *******************************************************************************************************
Questions about Mary's Story
Did you include a real historical character or incident in your story?
Jacqueline "Jackie" Cochran was an American female pilot and a pioneer in women's aviation. She conceived of and headed the WASP (Women Airforce Service Pilots). I mention her a few times and have her show up in a scene near the end. She was rather a high-level person working with the military brass, generals, and our country's leaders, so I didn't feel she would be working directly with my ladies. I also included hurricanes which took place during my story. I knew once I realized my story happened during and where hurricanes were, I needed to deal with them one way or another. (More about hurricanes in my next answer.)
Were there any historical facts that you discovered in your research that made you change something in your story?
Yes, the 1944 East Coast Hurricane season. I was working through some of the details of my plot, minding my own business—or rather the business of my characters—when a stray thought popped into my head. When is hurricane season? Being a West Coast gal—born and bred—I don't think much about hurricanes until a big one hits and makes the news. So, I researched the 1944 hurricane season and cringed. I needed to either move my story to earlier in the year to avoid the hurricanes, move my story to a different part of the country, again, to avoid hurricanes, or plunge headlong into one of the worst ones that year. Who wants to race into a hurricane? With all the challenges I had planned for my WASPs, the last thing they needed was a hurricane to content with. Also, I really didn't want to do extensive hurricane research. On a cursory scan of 1944 hurricanes, I found the perfect storm, the Cuba/Florida hurricane. What's an author to do but shift the timeline and throw her characters into the thick of it? "Watch out hurricane, here come the WASPs." I don't know if Peggy has quite forgiven me yet.
What research did you have to look up to make your characters authentic?
I researched a lot about WASP (Women Airforce Service Pilots). I needed to know how they were affiliated with the military, what duties they had, their uniform, where they might have been stationed, and so much more about them, as well as how things might have worked. Every time I turned around, there was something else I needed to know, most of them were little things. I couldn't always find the exact answer I needed and had to extrapolate from what I could learn. One of those little things was what color of flashy lights did the military emergency vehicles on base have?
Did you stumble upon anything in your research for this book that made you sad?
One of the things that made me sad—and also mad—was how poorly some of the military men treated the WASPs. The WASP were given the worst aircraft to fly. They would refer to them as "bucket of bolts," because they were planes deemed unfit for the men to fly and were poorly maintained. One story I recall from one of the books I checked out of the library was about a WASP in training who was waiting for her final test flight to be certified to fly the military planes. She was told to wait in the hangar for her instructor even after asking multiple times if she should go out to the aircraft. A few hours later, she went out to the aircraft anyway, only to be told she was too late and would have to reschedule her test flight. She had one last opportunity, days later, to take and pass her test. This time she sat in the aircraft and waited. And waited. And waited. She sat for several hours in the Texas heat in the aircraft on the flight line, waiting for her instructor to arrive to test her. Her fellow WASPs brought her a bottle of soda because she had been there so long in the heat. Finally, the instructor showed up and grudgingly tested her. She passed and officially became a WASP. However, it wasn't only men, women also didn't think women should be flying, and certainly not military aircraft. When the WASPs were in a parade (I think it was in Boston) both men and women threw things at them in protest to them flying. The WASPs did a huge and great service for our country and the military but didn't get credit for it. If asked if they would serve again, knowing they wouldn't get acknowledged and would be treated poorly by some, I believe they would all say, "Yes, sign me up!" They were patriotic and wanted to serve our country.
*******************************************************************************************************
Questions about Mary's Reading
What other Christian Historical Novels are similar to yours in setting or storyline?
The other novels in the Heroines of WWII series. We all have strong women who answered the call to help others and their country with the backdrop of World War II. These stories are full of intrigue, adventure, and romance.
What Christian Historical Novel in your To Be Read pile is begging you to make time to plop down with it right now?
I am woefully behind on reading with my recent writing schedule, coupled with a learning disability. However, I do have my sights set on a few novels I hope to read soon. At the top of that list is Jen Turano's The Bleecker Street Inquiry Agency series, starting with book 1, To Steal a Heart. This series promises mystery, laughs, and romance in a historical setting. It sounds wonderful!
Mary is giving away either a paperback (USA Only). Enter the Rafflecopter below!
**If you don't want to enter the Rafflecopter, tell me in a comment below: "I'm not entering the Rafflecopter, but please throw me in the hat" so I can manually put you in there for a chance.**