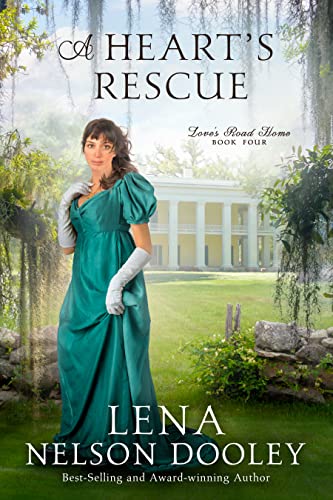 Goodreads ~ B&N ~ Kobo ~ Amazon
1805 – At Sea/Louisiana
He's been tasked to protect her, but his heart has become far too involved.
Angelina de la Fuente Delgado, the daughter of a wealthy merchant, is on her way home from a trip to Spain when her ship is attacked by pirates. The brigands capture her and her aunt and steal all the merchandise on the ship. After forcing most of the crew to walk the plank, they sink the vessel into the Atlantic.
Brian O'Doule was sent by Angelina's father to protect her, but keeping her safe among the dangers of the sea is as hard as concealing his love that's been growing for years. When they're kidnapped by pirates, he does everything in his power to protect the women and to find a way for them all to escape. Will Angelina ever see her home and her beloved father again? Or will she be forced to marry the fierce pirate captain?