Goodreads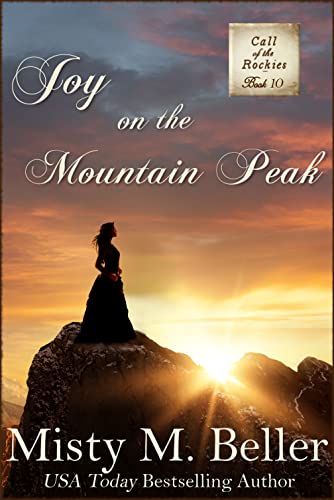 ~ Apple ~ B&N ~ Google Play ~ Kobo ~ Amazon
1833 – Montana
Will this epic journey be their second chance or the final heartbreak?
Heidi Wallace came west with secrets. When she accompanied her cartologist cousin to map terrain in the Montana Territory, she never imagined he would die from a snakebite. As she and her maid bury the body in this wild country, the last person she expects to come to their aid is the man she's no longer sure she wants to find. But now that Ben Lane is standing before her…her heart demands answers.
Ben never thought he'd see Heidi again…let alone find her burying a body beneath a pile of rocks in the fierce Rocky Mountain plains. A man she claims was her husband. The last time Ben saw her, tears cascaded down her pretty cheeks as he walked away forever. He'd planned to marry her. Planned to spend his life making her happy. But to protect her life, he had to leave her behind. Now she's alone again…and once more in danger.
Heidi must finish her contract to map the Marias River. When Ben insists she'll need more than a maid to keep herself alive, he determines to travel with them into the treacherous northern country. As Ben and Heidi uncover each other's secrets, the threat of the mountain wilderness may not be half as dangerous as the love that once flamed between them.