This is the first book in a new series! Those are always fun because they promise a whole new "world" to explore. Welcome, one half of this writing duo, Kimberely Woodhouse, to the Index!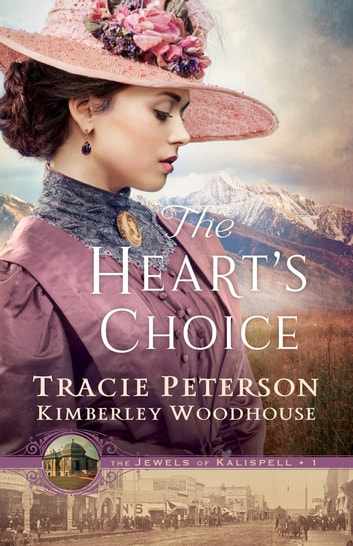 Montana , 1890s , 1880-1900 (US Turn of Century) , Librarian, Unusual Profession , Peterson-Tracie, Woodhouse-Kimberley 
They must uncover the truth before it's buried forever.

After witnessing a wrongful conviction as a young girl, Rebecca Whitman–the first female court reporter in Montana–is now determined to defend the innocent. During a murder trial, something doesn't sit well with her about the case, but no one except the handsome new Carnegie librarian will listen to her.
Librarian Mark Andrews's father sent him to college hoping he would take over the business side of the family ranch, but Mark would rather wrangle books than cows. When a patron seeks help with research in hopes of proving a man's innocence, Mark is immediately drawn to her and her cause.
In a race against time, will Rebecca and Mark find the evidence they need–and open their hearts to love–before it's too late?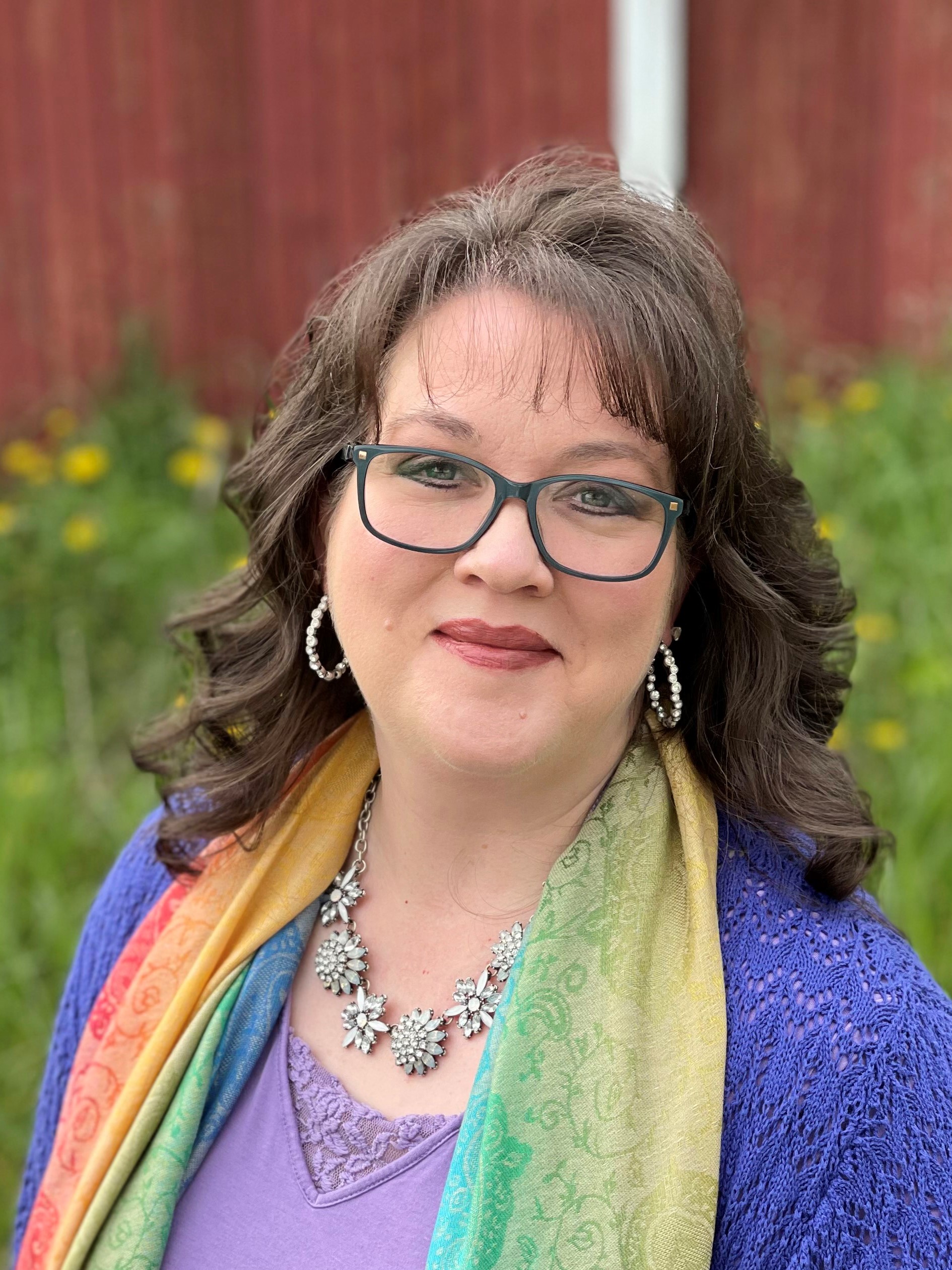 *******************************************************************************************************
Questions about Kimberley's Story
If you could be one of your characters, who would you choose to be and why?
Funnily enough, I love the character Marvella Ashbury. She is in all three books of the series and as a side character, she makes me laugh. I hope when I'm older, I'm as much fun as she is. Just maybe… not as pushy. 😊
Why did you choose the year in which your book is set?
Because it was when the Carnegie Library opened and in each book of this series, we are using an historical landmark (they are all currently still there in Kalispell) as a backdrop for the story.
*******************************************************************************************************
Questions about Kimberley's Reading
What Christian Historical Novel in your To Be Read pile is begging you to make time to plop down with it right now?
The Metropolitan Affair by Jocelyn Green
If your job was to sell one author's historical fiction (besides your own) which author's wares would you want to peddle?
TRACIE PETERSON – no doubt there.
And which is your favorite by that author?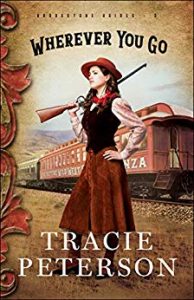 Kimberley is giving away either a paperback (USA Only) (or an ebook) (Internationals Entry welcome). Enter the Rafflecopter below!
**If you don't want to enter the Rafflecopter, tell me in a comment below: "I'm not entering the Rafflecopter, but please throw me in the hat" so I can manually put you in there for a chance.**