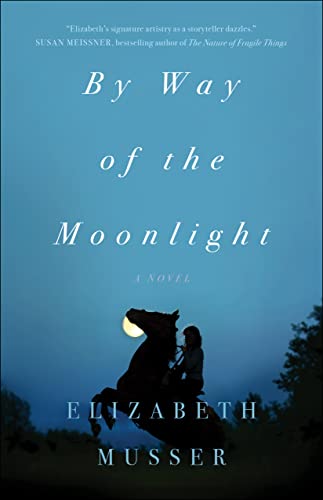 Goodreads ~ Apple ~ B&N ~ Google Play ~ Kobo ~ Amazon
1940s/Present Day – Georgia
Two courageous young women, tied together by blood and shared passion, will risk everything to save what they love most.
For as long as she can remember, Allie Massey, a gifted physical therapist, has dreamed of making her grandparents' ten-acre estate into a trauma recovery center using equine therapy–a dream her grandmother, Nana Dale, embraced wholeheartedly. But when her grandmother's will is read, Allie is shocked to learn the property has been sold to a developer.
Decades earlier, headstrong Dale Butler's driving passion is to bring home the prized filly her family lost to the Great Depression, but with World War II looming, she's called upon in ways she never could have imagined. And while her world expands to include new friends and new love, tragedy strikes close to home one fateful night during the Battle of the Atlantic, changing her life forever.
As Nana Dale's past comes to light in Allie's search for answers, Dale's courage and persistence may be just what Allie needs to carry on her grandmother's legacy and keep her own dreams alive.