Goodreads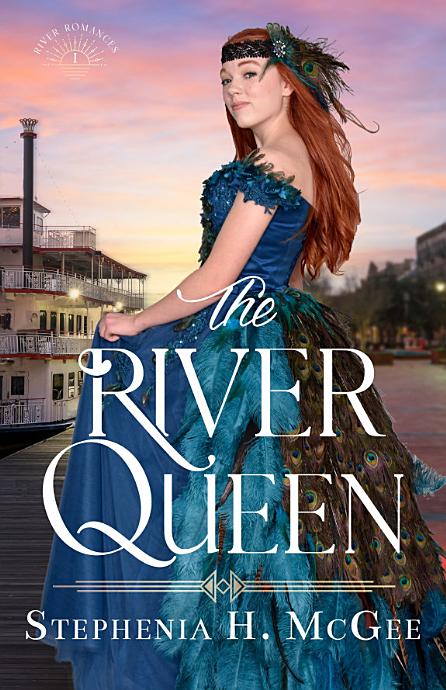 ~ Apple ~ Author's Store ~ B&N ~ Google Play ~ Kobo ~ Amazon
1923 – Mississippi
River pirates, a stolen steamboat, and a deadly chase down the Mississippi—but falling in love might be the real adventure.
When river pirates attack and steal his steamboat, Emmett Carter barely escapes. Rescued and transported to a magnificent world of glitz and showbiz aboard a flashy showboat, Emmett is immediately captivated by something more than recovering his lost inheritance—The River Queen's beautiful, but quirky, songbird.
Anola Flynn, the star singer on The River Queen, is struggling to keep the business running as attendance dwindles during the 1923 season. With her dreams of saving the family legacy—and the only life she's ever known—slipping away, she forges an alliance with Emmett to keep her family afloat.
Now, to outsmart the gangsters chasing them, Anola and Emmett must wade through a dark current of deception and betrayal to save not only their dreams, but everyone they care about, from sinking deeper into the Mississippi River.