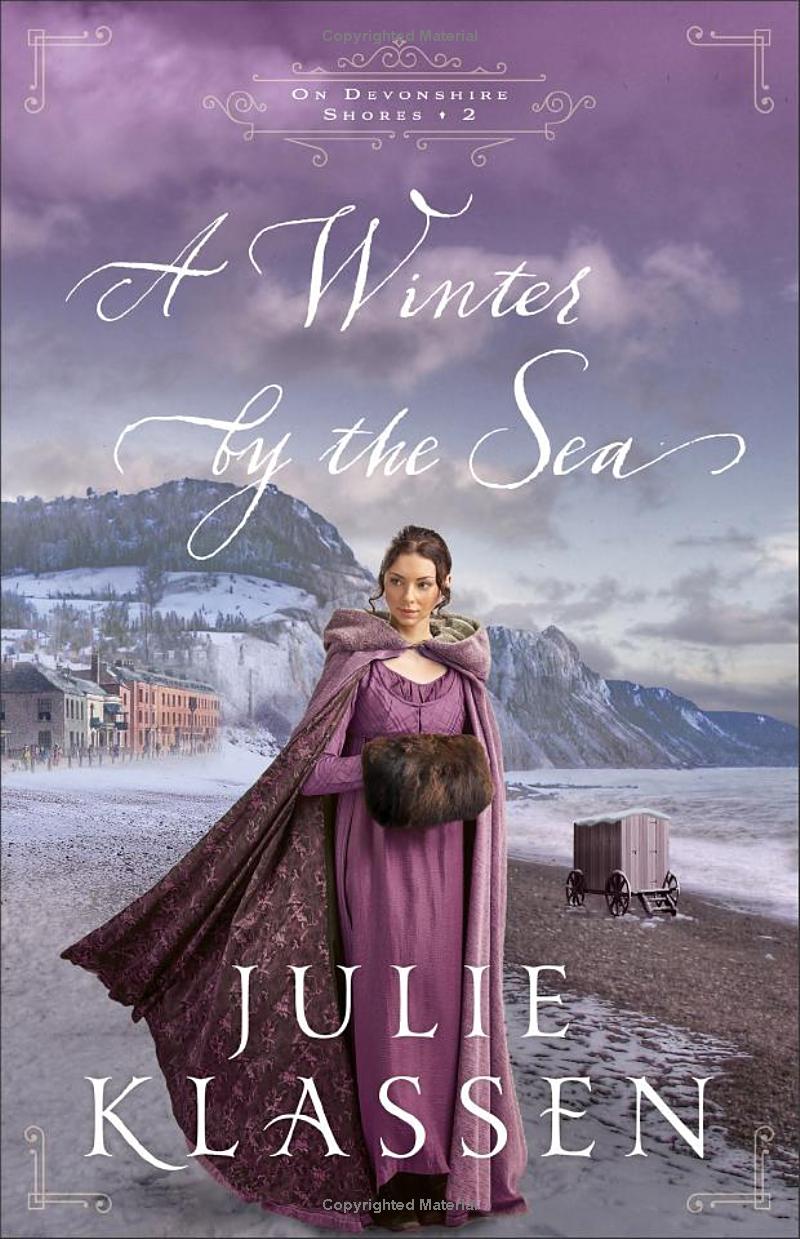 Goodreads ~ Apple ~ B&N ~ Google Play ~ Kobo ~ Amazon
1819 – England
Royalty comes to Sidmouth, bringing unexpected danger and the sweet possibility of romance. . . .

When the Duke and Duchess of Kent and their daughter–the future Queen Victoria–rent neighboring Woolbrook Cottage for the winter, the Summers sisters are called upon to host three of the royal family's male staff in their seaside house. But they soon realize they've invited secrets and intrigue into their home.
Meanwhile, Emily Summers longs to become an author. A local publisher offers to consider her novel if she will first write a Sidmouth guidebook for him. Emily agrees and begins researching the area with help from the Duke of Kent's handsome private secretary. But a surprise visitor from her past shows up at Sea View, leaving Emily torn between the desires she's long held dear and her budding dreams for the future.