Goodreads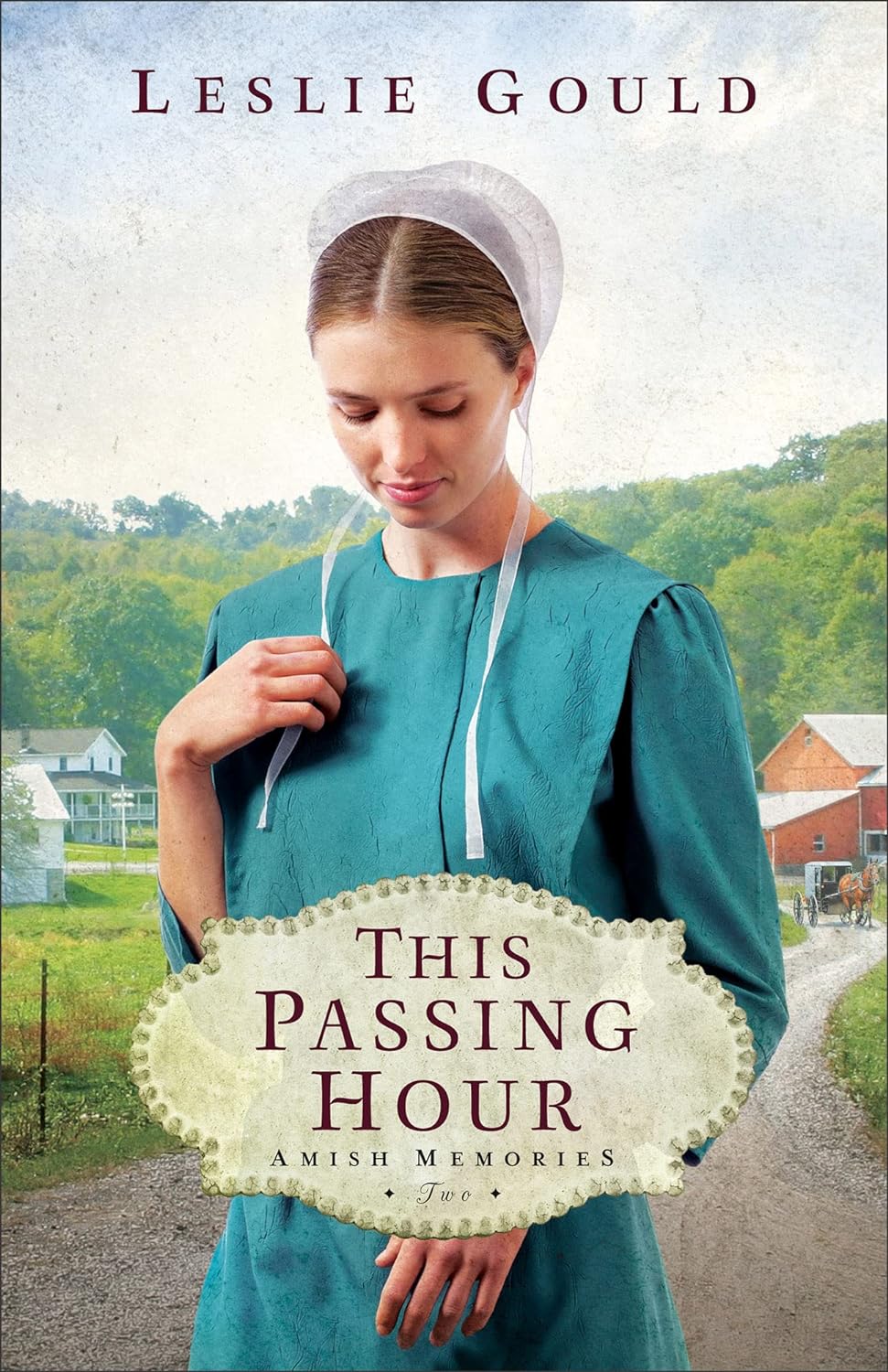 ~ Apple ~ B&N ~ Google Play ~ Kobo ~ Amazon
1940s/2017- Pennsylvania
After the death of her parents, Mennonite Brenna Zimmerman relocates to the Lancaster County farm of her Old Order Amish grandparents. There, she befriends Rylan Sanders, a disabled veteran, and commits to rising above her own grief to help him as much as she can. But when things take a turn for the worse, Brenna finds herself at a loss for what to do.
As Brenna struggles, her Mennonite friend Johann Mazur, a soldier in the Ukrainian Army, encourages her to distance herself from Rylan. But when she discovers that Rylan's army buddies are withholding secrets that could help with his psychological healing, Brenna is torn between her feelings for Johann and her commitment to help Rylan.
Inspired by the story of her distant relative who served with the Red Cross and supervised German POWs during World War II, Brenna considers her own future and must decide whether she has the courage to give up the comforts she craves for the life she truly wants.