Goodreads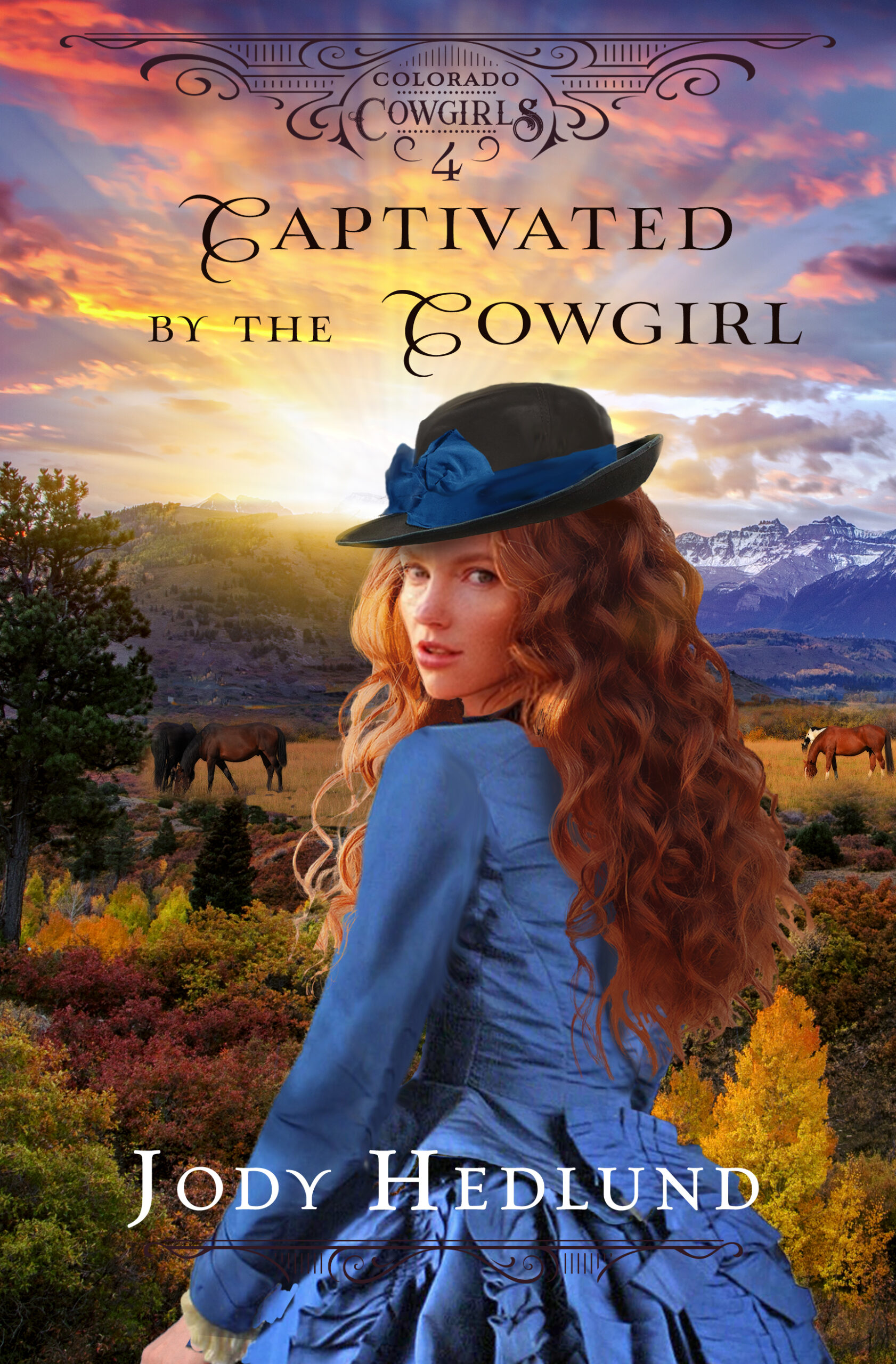 ~ Apple ~ B&N ~ Google Play ~ Kobo ~ Amazon
1878 – Colorado
Now that her sisters are both married, Felicity Courtney manages the Courtney Boardinghouse alone. After nearly collapsing from exhaustion while caring for an invalid man and his wife who are staying at the boardinghouse, Felicity posts an advertisement for a hired hand.
Philip Berg, a prince in disguise, is hiding in Fairplay while attempting to stay one step ahead of an assassin. When the spirited Felicity Courtney tacks up a notice that she is hiring help, he offers to do the job as he is unable to leave her in such distress. Although he knows his presence could pose danger and that he needs to move on from Fairplay, he can't tear himself away.
Felicity has no intention of employing the handsome but exasperating Philip Berg, but when an early winter storm hits, she finds herself battling the elements and is grateful for his assistance. Love begins to blossom, but secret revelations and encroaching peril threaten to tear them apart forever.