Goodreads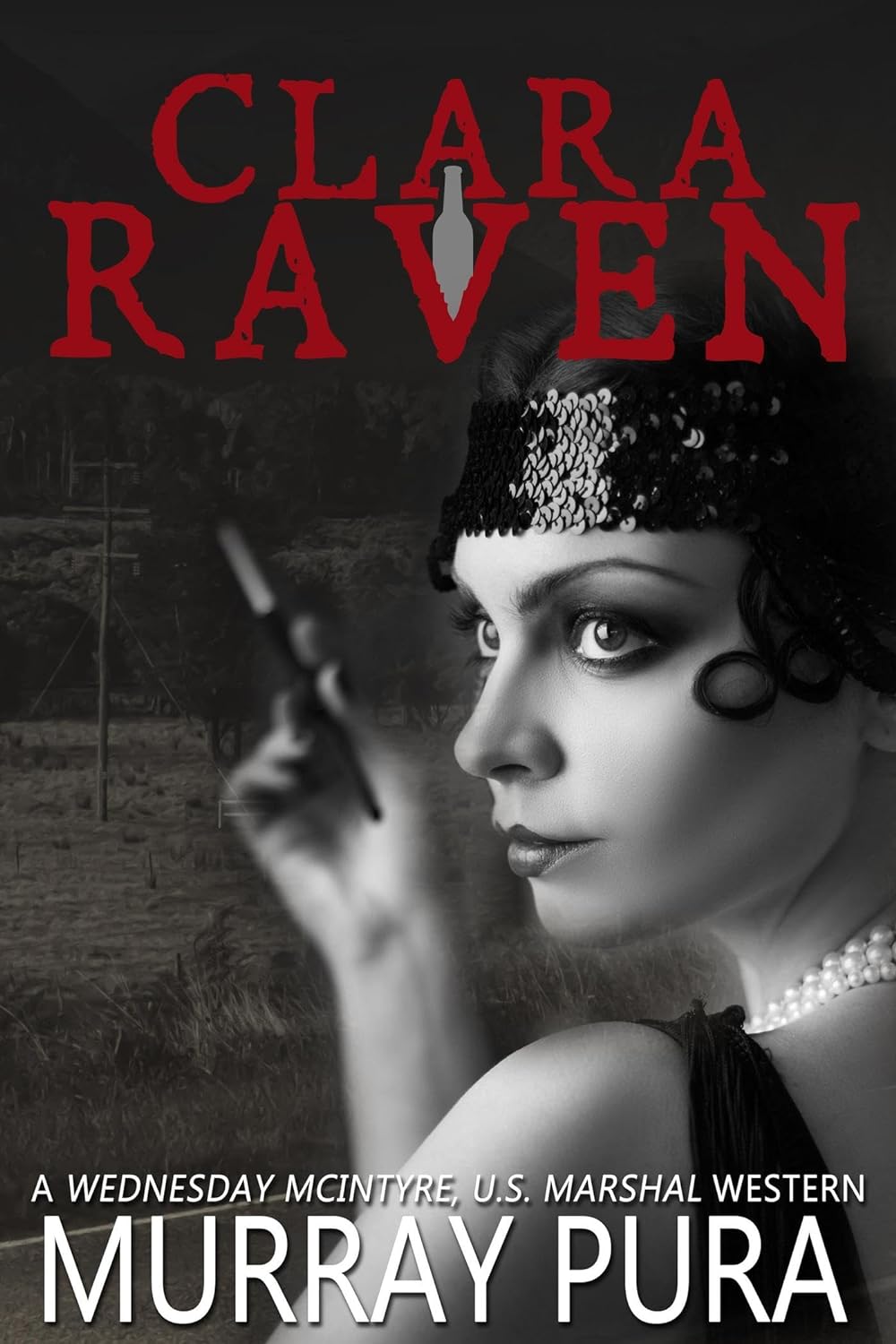 ~ Apple ~ B&N ~ Kobo ~ Amazon
1920 – Idaho
Merck McIntyre had survived the Great War and dodged the Spanish Flu. Now he was back in the United States and had signed on with the U.S. Marshal. His plans were for a good career in law enforcement in his home state of Massachusetts.
It was The Roaring Twenties. America was recovering from a world war and wanted to party. But 1920 was the start of Prohibition. It became the law of the land. The men slated to enforce it were the U.S. Marshals, something Merck hadn't counted on. Overnight, he was on a train headed for the far-flung state of Idaho. It would be his job to stop the illegal sale of liquor in what, so far as he was concerned, was still the wild west.
Merck, like President Woodrow Wilson, didn't think it was a good law, and he didn't think it would work, no matter what law enforcement did. But he set out to do his best to maintain peace and order in northern Idaho. It even looked like he might achieve it.
Until the bootleggers showed up with their guns and their greed. They moved in fast to take over stills and make a fortune shipping booze to whoever could pay top dollar. When rival gangs appeared, they shot them down. The bullets flew and soon Merck had a regular war on his hands.
There were a handful of sheriffs and sheriff's deputies he could call on. But too many were dirty and he didn't trust them. Then there were the special deputies – a Basque-American named Nayara Zubiri, and another woman from Boise who went by Samantha McCain. Maybe they'd help, maybe they'd hinder, maybe they'd make all the difference. Only time and courage would tell.